Are You Stretching Yourself As A Speaker?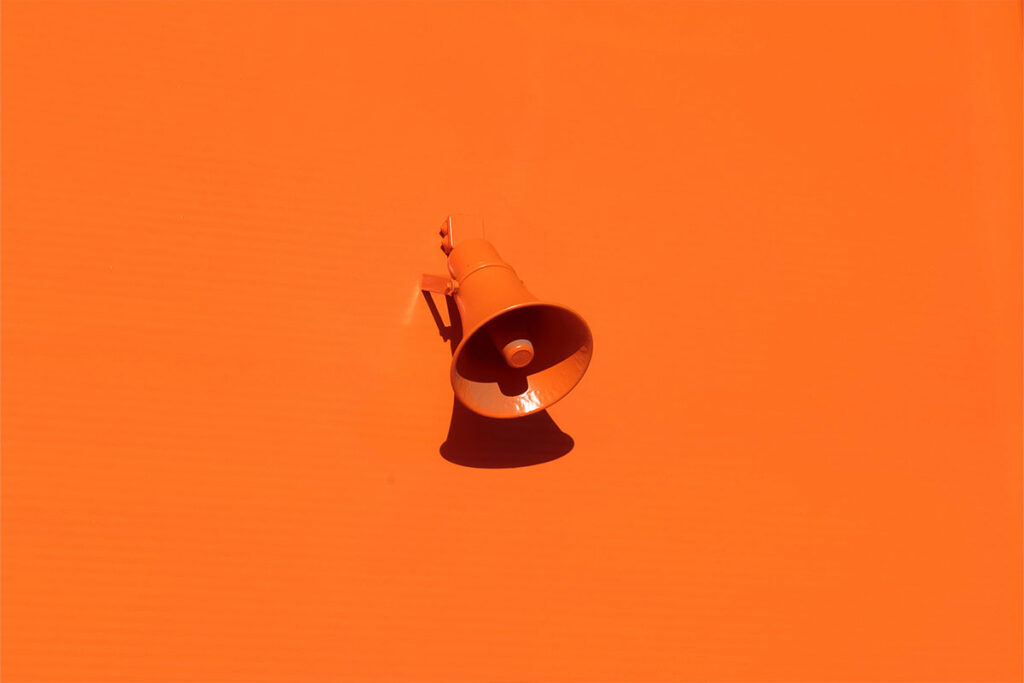 Click Here To Listen To This Post
The power of your first word.
If you've ever crafted and delivered a speech or presentation of any kind, you know there are a lot of moving parts to juggle. Structuring your content, crafting the right language, rehearsing the delivery, adding the movement and visuals. And those are just the basics!
While each juggling piece is essential, there are 2 aspects of a speech that often don't get enough credit. The opening and the closing.
I've talked a lot about why your opener is the most important part of your speech. The reality is your opener is your only chance to make a first impression and hook your audience for your entire presentation. If you don't make it count, your audience could completely tune out on your remarkable message. When I realized there are a variety of ways to approach this and I didn't have to start with a joke, trust me you don't want to hear me tell a joke, it opened up new paths for me to explore and stretch myself.
In fact, I am so passionate about trying a different opener that I have an entire blog post about its importance and a "game changing" mini course that will give you hundreds of options to grow in your craft of public speaking! (Seriously, I'm a nerd for openers. The course is 1 webinar and an incredibly effective 5-day challenge/experiment. It is so worth it). I even launched First-line Fridays on my socials, where we post a photo and you share with us what your opening line would be if you had to craft a speech around the photo!
Along with the start of the show, the way you close your speech is an equally valuable opportunity to connect with your audience. By the time you reach your ending, you have had plenty of time to connect with your audience. This connection unlocks a whole new level of potential to intentionally leave your audience with a deeper feeling or message.
We curate endings throughout all aspects of our lives. We politely sign our emails perhaps with links to more information, we give our friends a warm goodbye perhaps hinting we hope to see them again soon, we end client calls with a smile ensuring they feel seen and appreciated. Your ending is your epic signature of your speech! You don't want to end on logistics or a QnA. (Checkout this reel to find out why.) Instead, you want to ask yourself – based on your speech, what is the specific feeling you want to leave your audience experiencing? Do you want to leave them reflecting? Leave them laughing? Curious to learn more?
If you are curious to learn more about the opener, closer, or any of the aspects we juggle when speaking – from the first draft to the final applause – please never hesitate to reach out! I am always here to help empower you and your message.
Much Love,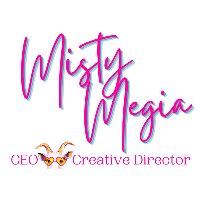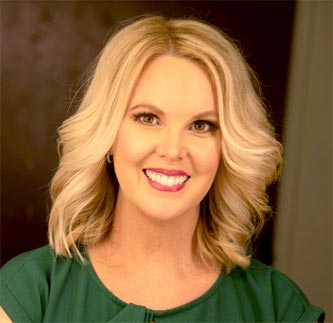 10 mistakes
even seasoned presenters make!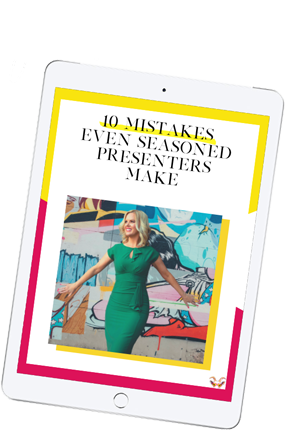 Your team's success depends on their ability to speak with clarity. Give them the tools to meet the moment with professionalism.
Take my 6-week on-demand course with live group coaching to deliver big messages that motivate and inspire.