Corporate
Speaking Program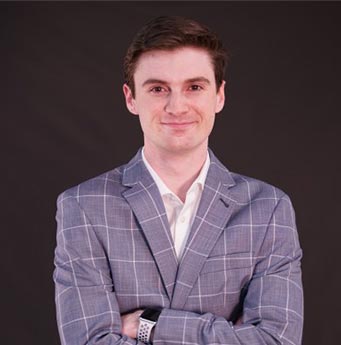 "The skills I learned will help me tremendously in my current role and a plethora of future roles.
Misty is one of the most genuine and caring people I've had the pleasure of working with. She works closely with you on what skills you are trying to develop and provides you with all the resources and positive support needed to improve. I was already a confident speaker before working with Misty, but she helped me think through my presentations in a new, exciting and different way resulting in more engaging and captivating performances. From tackling how we plan out sessions, to the tone, pace, imagery used, and emotions we wanted to evoke, Misty helped cover it all."
- Dean Aramburus
MBA SALES LEADER INTUIT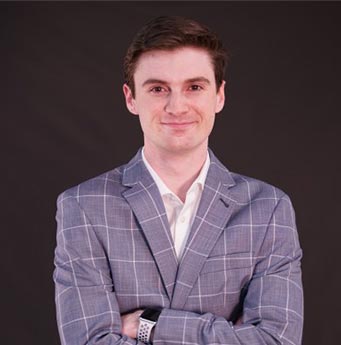 By building your team's leadership skills and voice,
they get repeatable strategies for presentation skills,
maximum and memorable impact, and creative thinking to excel and
Help your company's
mission stand out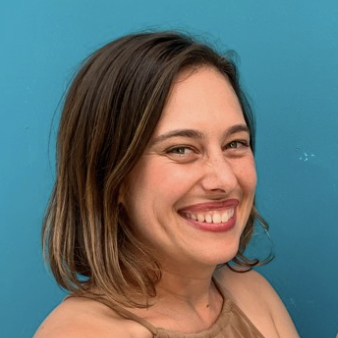 "Thank you for helping me find my voice.
6 weeks ago, when our team embarked on your public speaking class, I had no idea what a powerful experience this would be for me individually, and for our team collectively.
You've helped me realize that being a great public speaker is about more than writing a good script or having a well designed deck, (although we learned that too!).
It's about embracing the opportunity to help others find their voices, through having the courage to share our own stories.
Your class was the highlight of the summer! <3 On behalf of the Gusto Accountant Marketing Team, thank you. "
- Jaclyn Anku
TRAINER & EDUCATOR AT GUSTO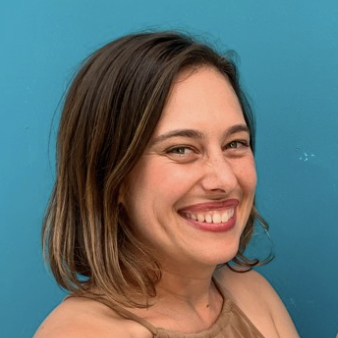 The Theatre of Public Speaking (ToPS) Corporate Speaking Program
is a 5-week training program that helps leaders and teams find their authentic, confident voices and deliver effective presentations to drive development and change.
Drawing from strategies of theatre, education, and the corporate speaking circuit, we help your leaders deliver phenomenal, impactful presentations by utilizing their biggest assets: their voice and personality.
Your team will experience learning with full access to on-demand videos and content, as well as personal 1:1 training to help each individual leave with their specific goals being met.
Even better? You choose The topics we focus is on
so you get tailored instruction based on your needs:

Building impactful (and non-boring!) outlines to keep important points organized

Strategies for succinct and clear communication so even the most nebulous ideas are easy to understand without a Ph.D. in rocket science

How to present data effectively so people don't zone out

Vocal impact to inspire, motivate and get your teams to take action without sounding like a sleazy politician

Different approaches for team motivation, technology training, thought leadership, keynotes, panel discussions, and educational presentations that weave in each individual's unique personality with creativity

Strategies to help the flow of information so slide transitions, visuals, and research are memorable and actionable

Different engagement strategies for audience comprehension so no one falls asleep in their chairs

High stakes Q & A techniques all while being cool as a cucumber

How to start any presentation calmly, relaxed, and confident (and knowing what to do with your hands!)
Curious about all the ways we can work together?
download my list of services.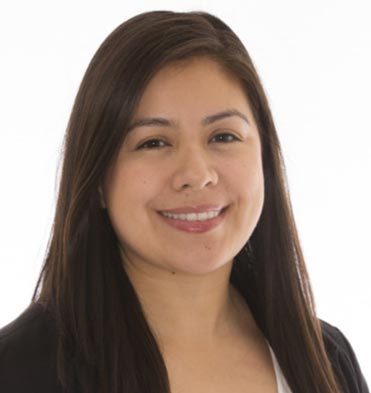 "With the new skills and strategies I learned I'm proud to say I booked multiple keynote spots and I am looking forward to it!
Before taking Misty's course, giving public presentations was nerve-racking! The 1:1 Coaching with Misty, her shared experience and personalized feedback for me and her video training was amazing! I expected this course to just tell me how to not be nervous and gain confidence when speaking. Instead, this course taught me techniques on how to become more confident. Techniques from how to change my tone of voice when I want to emphasize a point to how to build a great presentation."
- Nadia Rodrigue
CPA, MS in Tax, Intuit Tax Analyst Programmer II