How do I make a boring topic interesting?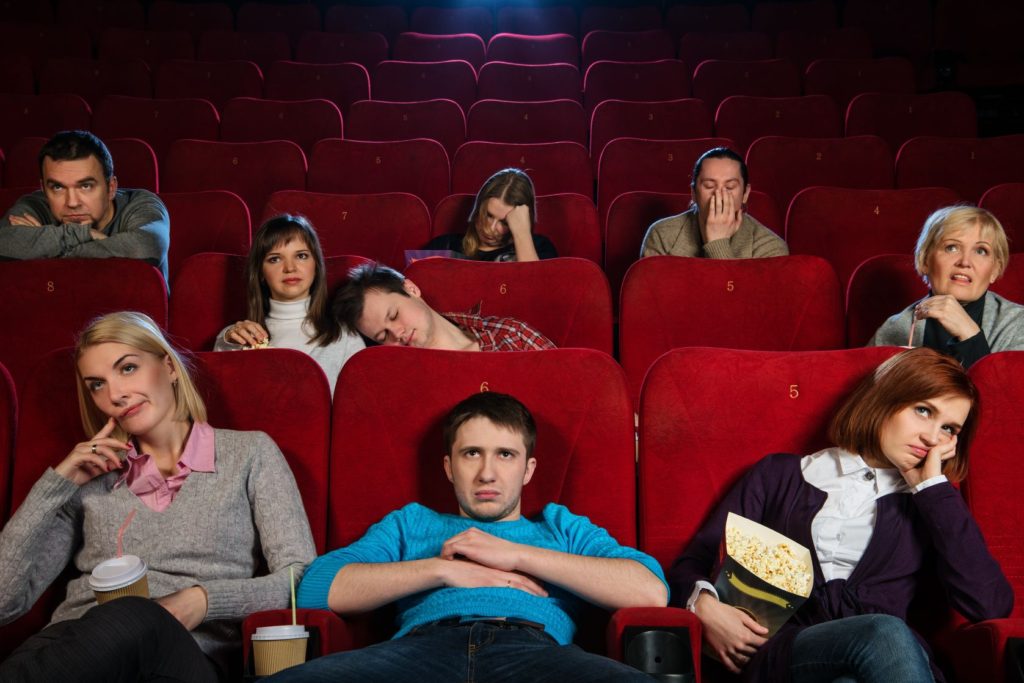 I was teaching a session on public speaking and received this question, which I thought maybe a few other people would benefit from:
"How do I make a boring topic interesting?"
How would I tackle that problem if it was me? I always think what could be considered a dry topic can be livened up with a strong engaging story.
If you are a subject matter expert in what you are teaching, surely you have experiences and stories that would help bring this presentation to life. We all have stories around the good, bad and the ugly. You need to select the best one and add it in! Starting with a story is a stellar way to start the presentation off and get the audience leaning in.
Stories
If you have to put together a presentation for something you're not familiar with, you can find stories online and reference the author. Please ensure they are about the topic you are teaching so you can draw a parallel of some sort. Stories help the audience relate to what you are talking about, helping to draw them in and put context around the topic.
This question in particular came from someone who has to do presentations on tax. I know there are a lot of scary tax stories to be found! So go for it, get them engaged and find something juicy to share to kick off the session!
Video
My other suggestion would be to find videos to break up the lecture style presentation. Find something that inspires, motivates, frightens or is humorous. When deciding what vein you should go in for video think about your overall message, are you trying to make light of the situation, are you trying to scare people into action what is your goal and then go to youtube and find a video that fits your needs.
Group Discussion
The last way I would suggest to shake things up is have a portion of your presentation include the attendees experiences. Have them talk about their experiences. Share tips and advice with each other. Creating a group portion will shake up the overall delivery and provide a voice to those who are willing to share.
Make sure you outline how long the sharing is going to last. How much time each person has to share and provide guidelines on what to share.
After the group discussion portion bring them back so you can give the closing remarks and next steps for the audience.
I personally think if the audience is coming to see your session it's because it's of interest to them. Challenging yourself to deliver it differently will spice up the time together and ensure engagement throughout.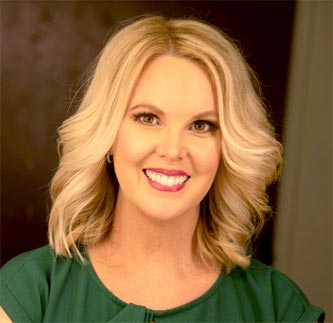 10 mistakes
even seasoned presenters make!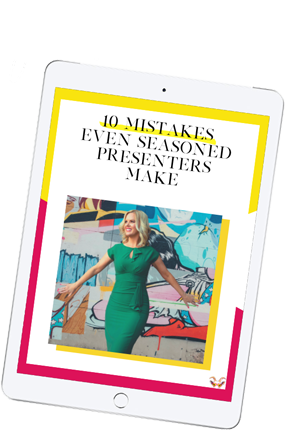 Your team's success depends on their ability to speak with clarity. Give them the tools to meet the moment with professionalism.
Take my 6-week on-demand course with live group coaching to deliver big messages that motivate and inspire.