How I got over my fear of speaking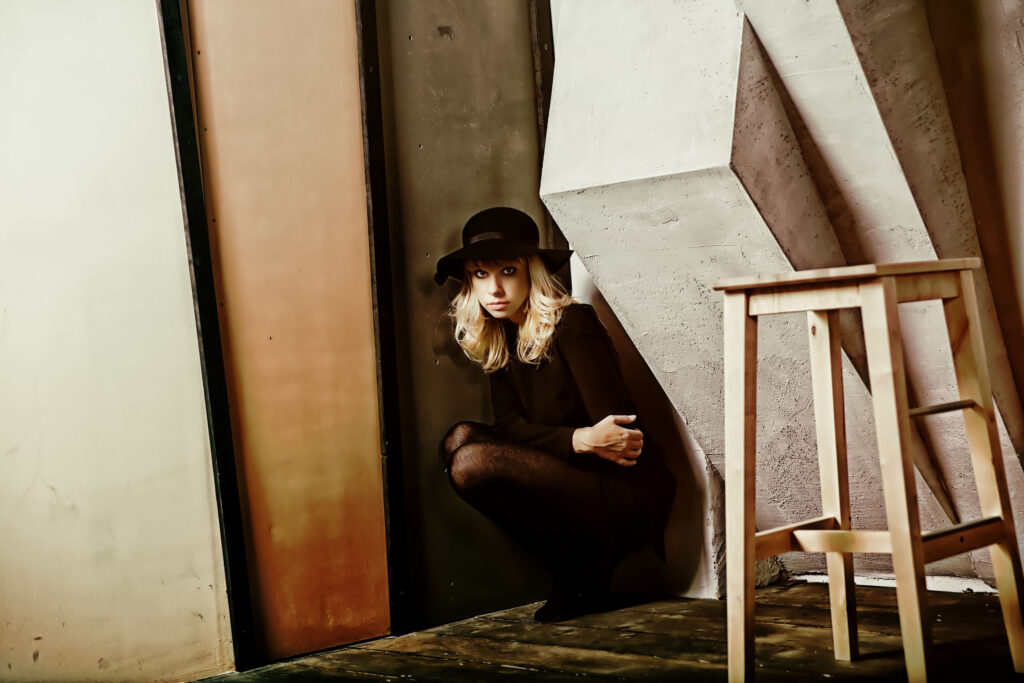 I stood there with everyone's eyes glued to me, my hands were shaking so bad that I couldn't pick up my prop for the demonstration. I wanted to be invisible, to hide where nobody could find me. I wanted to run but had to get through it.
This was in 5th grade. I had to teach the class how to do a craft. I couldn't speak. I was always considered painfully shy except when I was on stage dancing. Dancing I could forget everything and just be. However speaking in front of others was a different story.
If you talked to anyone that sees me on stage today they would not believe this about me. If I go to an event and they don't see me on stage they say "We missed you where were you?" I am surrounded with incredible people that feel that I am an outgoing, silly fun person that is always on stage. They would be surprised that I was so shy I couldn't even make eye contact or say my name without intense fear.
How did I get over it??
Theatre. Yep. Theatre.
You would think, how could a person that can't be in front of small groups of people going to manage being on stage daily?
Theatre Gave Me:
words via a script I didn't have to come up with the words myself when I started
I had to memorize
tools showed me how to pace my words
how to deliver the words with ease and impact
it taught me how to raise the stakes of my conversation
how to manage the different areas of my voice
how to connect to an audience
how to listen to others and respond
Blending my learning in Theatre and Dance:
When I connected theatre to my dance training I figured out how to physically be on stage. I'm great with step by step directions. Having theatre in my life gave me the step by step process to learn and implement. Having these tools helped me beyond my imagination. The skills brought me so much confidence that my Senior year of High School I was Ralley Commissioner which means I ran the pep rallies and was on a mic in front of the entire school every month! Now that's a huge change from years earlier of not being able to say my name in front of 20 people.
Theatre Skills Helped me Become a Leader
With the skill sets of theatre I lost my fears of speaking up. It gave me confidence to become a leader. I was in charge of clubs in college and became a spokesperson for our college. After college in every company I was the go to person to do presentations both inside and outside of the company globally. The lessons I learned have been so valuable to my life I took time off from my corporate world and taught theater for a handful of years. I wanted to help other kids, that were like me, to find their voice.
When I came back to corporate life I realized that there are many adults that missed that opportunity in school to take these types of course and some schools continue to cut the arts. I saw adults that were getting up as speakers and rushing through their content so fast that the audience was flattened by the drive by content.
I would watch them wing it because they felt they knew the subject so well they didn't need to rehearse. Then they get off stage and say "I can't remember what I said"..
I learned not to speak blindly because of the risk being repetitive, lacking a thought out flow and the speech may not have a through line that took the audience on a true journey.
I also watch an annual conference where the presenters read scripts and the entire audience feels disconnected. I watched my peers take the stage lacking the confidence, words, or pacing to truly get their message across and communicate whats in their heart and mind effectively. As I watching one particular person struggle my mind played the picture of the shy girl that was terrified of making a mistake in front of people. I don't want anyone to feel like that or to not be understood because they haven't had the opportunity to take theater courses.
How can I give you the same tools that I had the honor of learning? I am sure you don't have 3 to 4 years of your life to dedicate to learning the craft of acting.
I have my process down honing in on what were the most valuable lessons that have given me my wings. I started working with presenters that are doing live webinars. I am also working with people that do in person events and have been thrilled to see their growth in being authentic and engaging. It seriously brings me joy. I know that I can help you too, if you want it.
I am grateful that theater has stayed in my life as it has shaped who I am. And I am now greatful to share the skills with others so they can become the best version of themselves. I feel that everyone's story needs to be told and I want to help you tell yours.
If you need help finding your voice. Sign up for our emails and you may be selected as one of my quarterly chats to help you learn some tips on speaking! Entertain. Instruct. Inspire.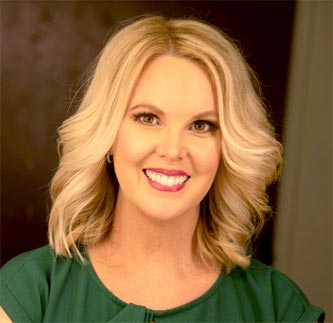 10 mistakes
even seasoned presenters make!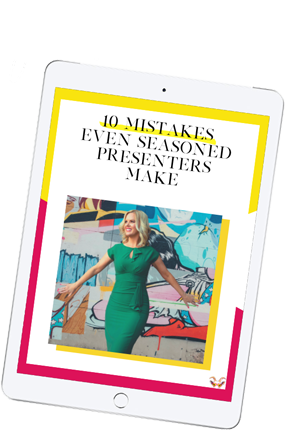 Your team's success depends on their ability to speak with clarity. Give them the tools to meet the moment with professionalism.
Take my 6-week on-demand course with live group coaching to deliver big messages that motivate and inspire.