How to bring personality to your business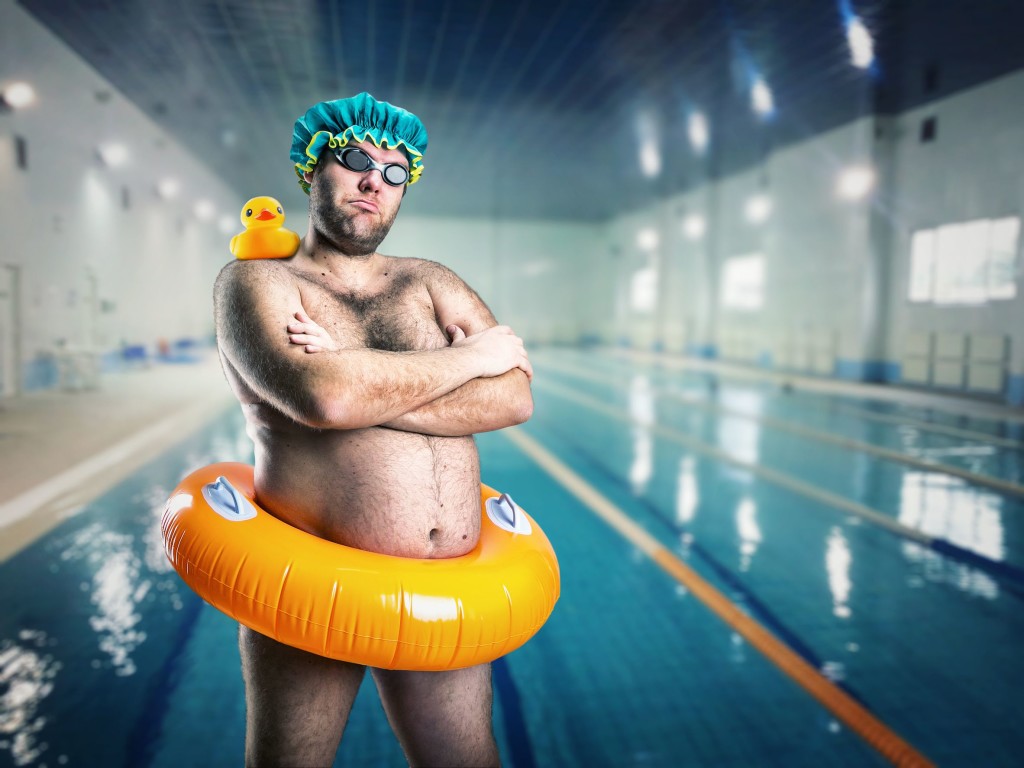 Are you a horrible person?
I'm going to go out on a limb and say, I don't think you are. I bet you have friends and family that can back me up on that too.
The missing link in most marketing efforts is your wonderful personality that brings people to you. Often people are trying to communicate using words  they feel make them look smart or they are targeting an audience of professionals who they feel expect them to communicate a certain way.
Here's an example. The last company I worked for targeted bookkeepers and accounting professionals. When Jeannie and I started working with them every piece of communication they wrote was like a legal document. It was beautifully crafted with just the right words. The missing link however, the two owners of the company were the most down to earth, kind, funny people we had worked with. Every piece of their communication didn't communicate their hilarious, warm, generous personalities. AND their personalities were why they had so many members follow them.
After we assessed all of the bits and pieces Jeannie and I took a leap and started adding in a bit more humor, a more tangible voice, a muppet, a web tv show. Anything we could do to completely reflect the personality of the owners and the team. And boy did it resonate. So much so our Muppet was getting more office visits than we were;)
For your own company you just need to think of what your personality is. Are you fun? Outgoing? Straight laced? Music lover? Theater Geek? What is it about you that is unique and how can you share that with your potential clients?
I firmly believe once you start sharing your personality with people, you will draw the people who are like minded towards you. You will then bring in an audience and clients who will fill your day with joy. You will stop being what you feel is expected from you and start being your authentic self. It's a lot harder work to be something you're not. Although easier to be yourself, you do have to have courage to put yourself out there and be willing to be vulnerable. It's okay though, you can do it, I believe in you!
[Tweet "once you start sharing your personality w/ people, you will attract the people who understand you."]
How can you do this in your marketing??
You can infuse your personality best into your social media correspondence Facebook, twitter, Instagram, snapchat are all places where your personality can shine. Find articles that you love, find images and funny quotes on Pinterest you can share, make videos for social. Post about your favorite band that is touring. Yes, this is a behind the curtain of your professional personality. That's exactly what today's work world is all about. The behind the scenes look, at who you really are. Are you someone I can do business with and bond with? Are you someone when I come to visit you we will have outstanding conversations not just about business but about the latest information we saw on bitcoin? Give your clients additional reasons to know that you are human.
Emails are fine too! Your clients should get a sense of who you are when they read your emails. They should have your unique vibe that demonstrates  you are the person they chose to work with and it validates their decision because every interaction is authentic.
Let it all out!!!! Will you frighten some people away? Yes, but those aren't your people anyway;)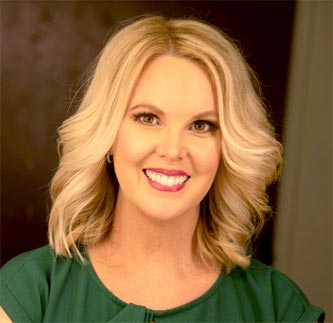 10 mistakes
even seasoned presenters make!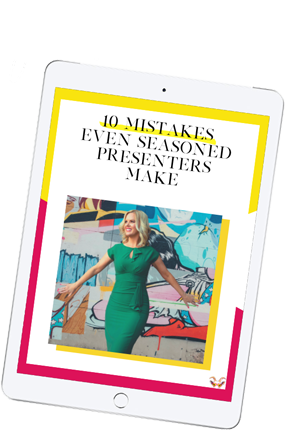 Your team's success depends on their ability to speak with clarity. Give them the tools to meet the moment with professionalism.
Take my 6-week on-demand course with live group coaching to deliver big messages that motivate and inspire.