How To Create Verbal Authenticity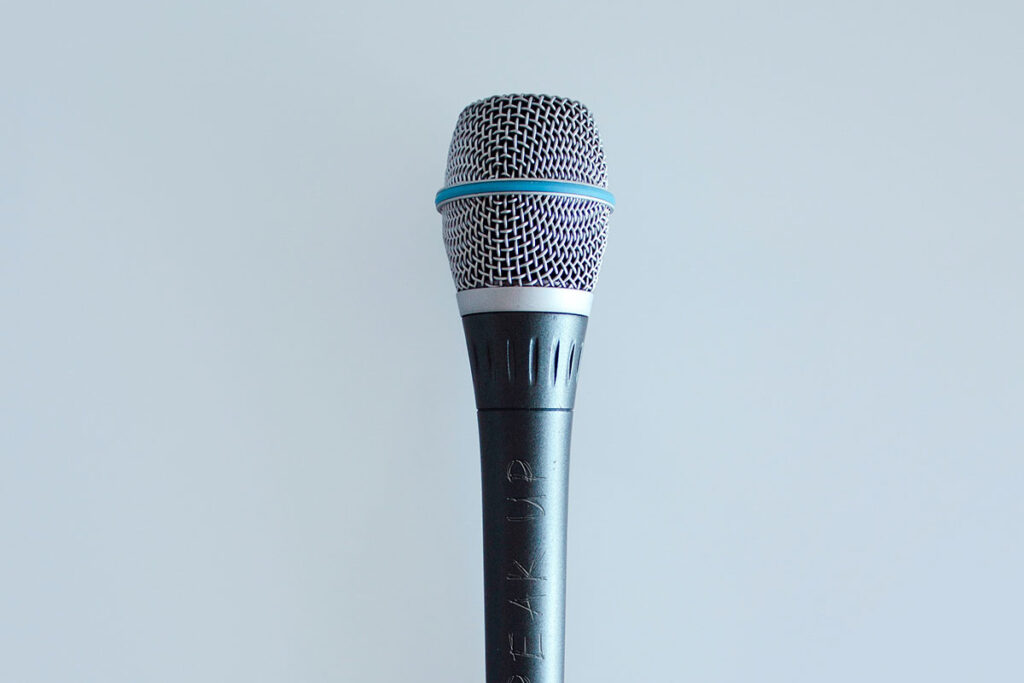 Click Here To Listen To This Post
Hello!
Conversations around public speaking often morph into discussions around authenticity.
This is no surprise as public speaking is inherently rooted in the psychology of people's perception – both from the speaker's and listener's perspective. However, as speakers, sometimes the line between practiced performance and authentic communication can be blurred. When we've put in hours of disciplined rehearsal and calculated delivery choices, we also put ourselves at risk of becoming puppets to our script.
The best way to prevent this is to remember the final (and super fun) step of mastering the script: Re-injecting yourself into the performance. In order to protect our speech from appearing so well-rehearsed that it toys on the edge of appearing robotic, we must vaccinate our powerful message by practicing it with our authentic, natural communication style. This includes both body language and verbal style.
Think about what it looks like when you are naturally excited about something. Is that expressed in the excited portion of your speech? Think about how the blood rushes to your cheeks when you get really passionate. Is that how it feels in the emotional part of your speech?
According to a set of studies by the University of Oregon, high verbal authenticity is also associated with positive interpersonal impressions, increased social engagement, and more success. High verbal authenticity can be relayed through self references and less industry jargon.
On Shark Tank, for example, using these terms on our IG post expressed genuineness which helped lock in investments!
It is no secret that accounting for your own authenticity is foundational to happiness, whether in everyday conversation, in your affirmations, and everything in between. Accounting for authenticity in your public speaking is no different. It will make you visibly more comfortable and the experience more enjoyable because you get to be you and no one else! Doing so from the very first word of your speech allows you to open and set up your speech confidently, in a way that is empowering and true to you from start to finish.
The difference between a robotic performance versus a completely authentic performance is the speech they learn from versus the speech that makes them feel something.
Our goal is to give a speech that gets their heart racing, makes the audience feel seen, and allows you to be completely and utterly present with the message.
Allowing your message to be carried further than you ever imagined. The best way to do that? Allow yourself to be you.
Much Love,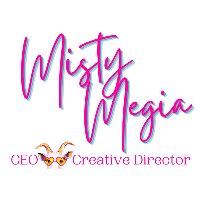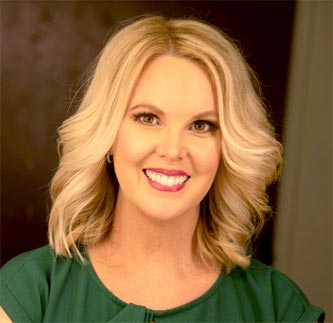 10 mistakes
even seasoned presenters make!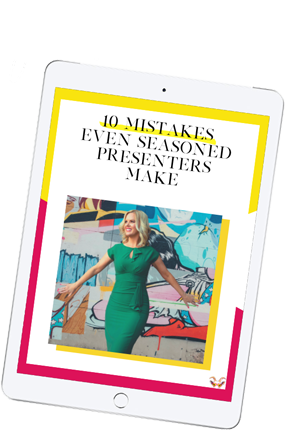 Your team's success depends on their ability to speak with clarity. Give them the tools to meet the moment with professionalism.
Take my 6-week on-demand course with live group coaching to deliver big messages that motivate and inspire.