How to Deliver a Phenomenal Virtual Keynote-and recover from business disaster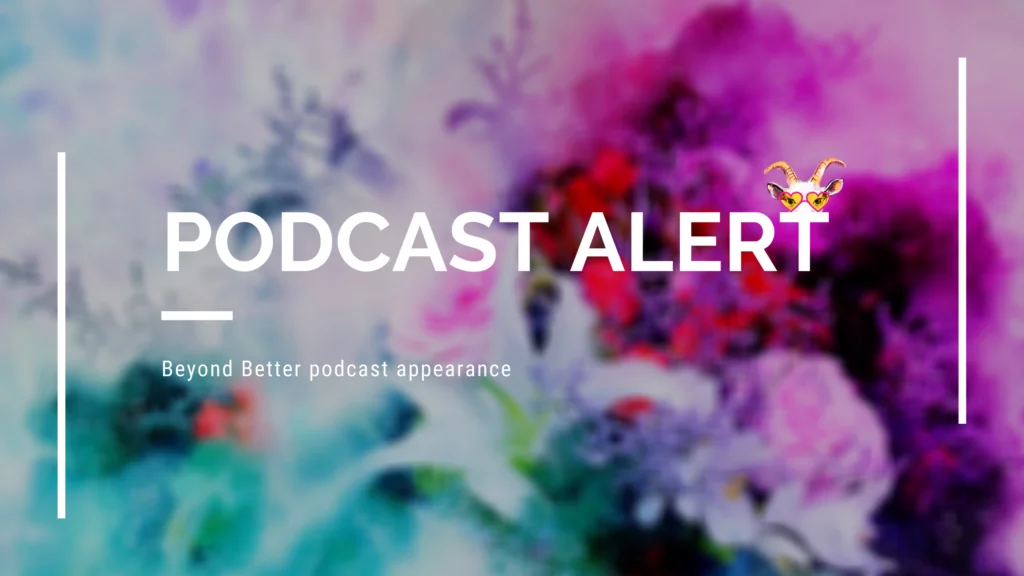 This week, I'm elated to share a podcast I was on last week with Stacy Ennis the global traveler, top rated author and podcast host of Beyond Better.
Listen to the episode: https://stacyennis.com/podcast/episode29/
I first met Stacy at an event called Next Level Leaders. It was an outstanding boutique conference for female leaders focused on leadership development. I knew the moment I walked into the stunning layout they created I had to get to know this fierce group of women running this event. They were all magical, strong presenters, and completely tangible human beings.
Over the next five years Stacy and I built a friendship on mutual respect for a shared passion of helping others entrepreneurs and executives succeed beyond measure.
I'm in awe of her traveling the world with her family. I witness her launch her book and watched it climb the best seller list! We have candid conversations about business, our finances and our struggles and wins.
This discussion is no different. We discuss a variety of vulnerable things, how we have overcome some struggles with Covid changing our world. We share some of our learnings in hopes of helping others.
Here it is with the intention of you finding your inner joy, discovering your power and wishing you all of the success life has to offer you. You got this!
Enjoy!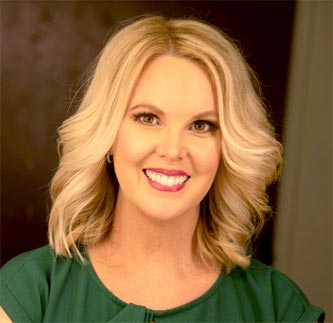 10 mistakes
even seasoned presenters make!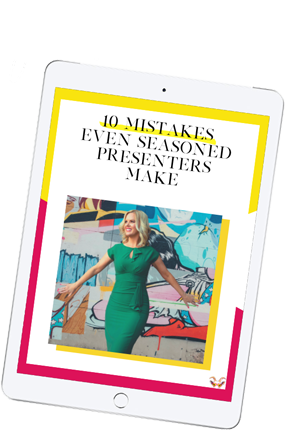 Your team's success depends on their ability to speak with clarity. Give them the tools to meet the moment with professionalism.
Take my 6-week on-demand course with live group coaching to deliver big messages that motivate and inspire.