Market with a Mission to Grow Your Business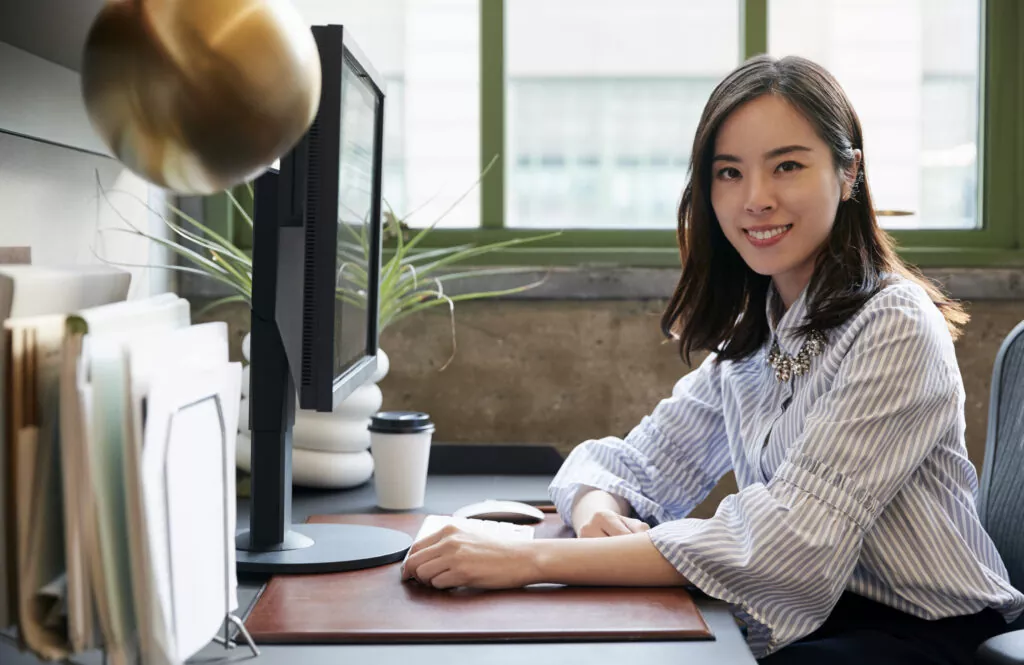 It's that time of year where businesses start taking time to build their business plans for the next year! As you dive into looking at your data and select what activities will drive your business, you should also be reflecting on your mission and your ideal client.
To help get your creative juices flowing in this area, here is a discussion I did with two people I adore:
Emily Soccorsy from Root & River and Madeline Pratt from Womxn Talk Money.
They share some valuable tips on how to attract the right clients and repel the ones you don't want. These techniques are equally important in your marketing plan! The strategies we discuss are the first steps I take to build out a business plan for the upcoming year.
Being intentional about who you want to work with can make all the difference in the world.
Enjoy!
The client interview can be accessed here!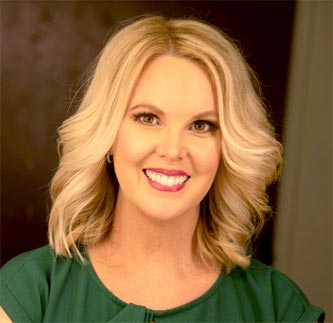 10 mistakes
even seasoned presenters make!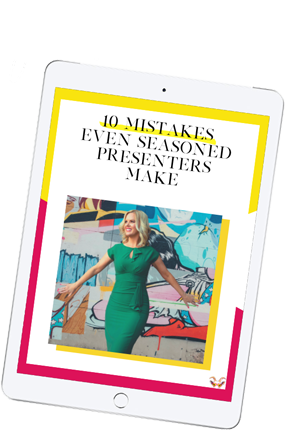 Your team's success depends on their ability to speak with clarity. Give them the tools to meet the moment with professionalism.
Take my 6-week on-demand course with live group coaching to deliver big messages that motivate and inspire.