It's Time to Take the Leap (And Here's How!)
Click Here To Listen To This Post
Last week's theme was all around Invest To Be Your Best – setting aside the time and energy to Go Get Her! Because it can't magically happen on its own. That magic happens when you invest in you!
We asked you to share your stories, under this post, of a time where investing in yourself changed the game for you – and the responses were absolutely stunning. I loved hearing each of your go-getting experiences.
To lean into the theme, we deemed every giveaway participant an automatic winner! Giving everyone who chimed in access to a private Q&A with me and Krista!
And with that, I introduce to you the final week of the Go Get Her Campaign. This week's theme… Inquire to Inspire.
Sometimes, the path to Go Get Her isn't quite clear. We need additional resources or support along the way. The reality is the only way to get that support or find our answers is to ask. And you'll see that asking, alone, can inspire you to act. Whether you're asking for support from a friend or asking an industry professional about their story, it can be equally refreshing for the person in front of you to answer.
So take a leap. Message that person you look up to on LinkedIn. Reach out to an executive in your business to pick their brain. Ask that business owner to partner with you. You have nothing to lose by merely asking. You can only gain from it – gain insight, a new resource, or maybe even a new perspective.
With that theme in mind, I cannot WAIT for you to see what this week's surprise giveaway is. Ahhh, you'll have to stay tuned on Instagram to find out!
Much Love to All My Go-Getters,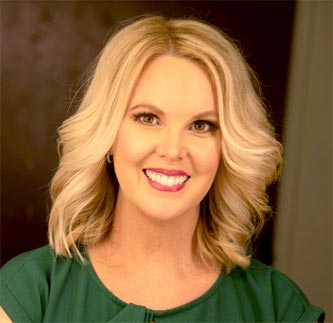 10 mistakes
even seasoned presenters make!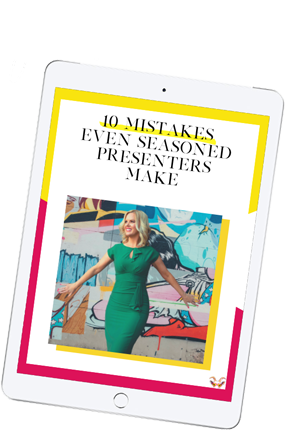 Your team's success depends on their ability to speak with clarity. Give them the tools to meet the moment with professionalism.
Take my 6-week on-demand course with live group coaching to deliver big messages that motivate and inspire.