Let's Make Your Public Speaking Wishes Come True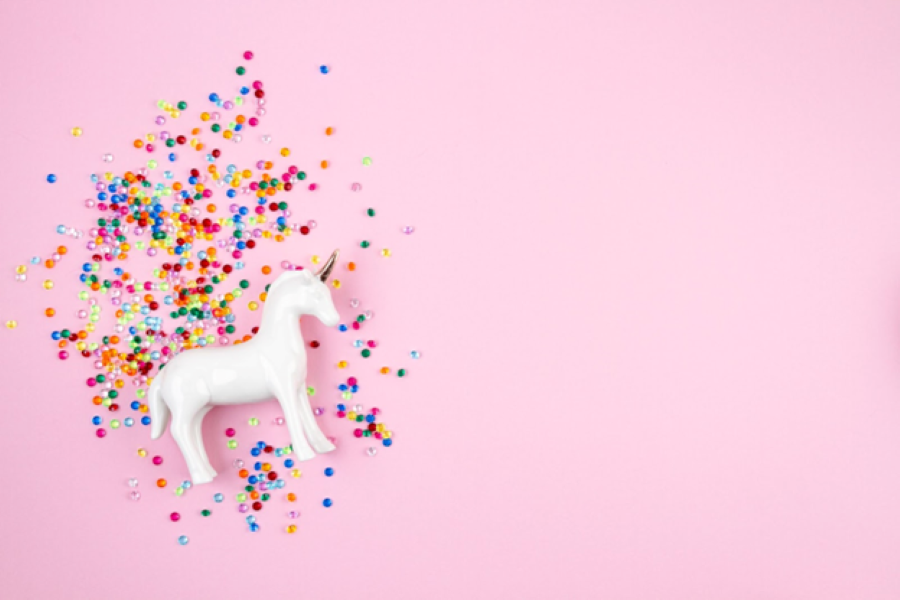 Click Here To Listen To This Post
If you've seen the Disney classic Aladdin, you know he had a Genie he could ask 3 wishes of. Though I'm not a magical being, know that I am always here as your public speaking Genie. You can ask me anything you need to know, and we can work together to bring your wishes to life!
Oftentimes, the answers to these questions are revealed through experience – something I've gained a lot of over my 3 decades in the industry. Whether it's questions about taking the same speech across conferences, determining the right price for a speaking engagement, or anything in between, I love sharing my insights to help you shortcut your way to success.
In the spirit of pulling back the curtain on the public speaking world, I documented the process of building one of the keynotes I delivered in September – from its birth in my home office to its full flight on the keynote stage. Rewinding a few months, I walk you through the start of ideation, script building, deck polishing, rehearsal, and finally, the performance of my keynote on How to Light-Switch Your Anxiety.
As your dedicated Genie, I'd love to know – What are some questions that come to mind for you? What else would you like to see in these weekly newsletters? How else can we help you succeed and make your wishes come true?
Wishing you a beautiful week!
Much Love From Your Genie,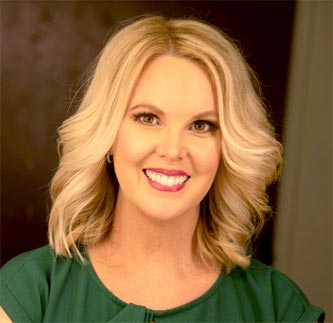 10 mistakes
even seasoned presenters make!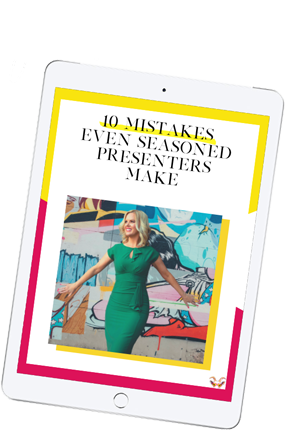 Your team's success depends on their ability to speak with clarity. Give them the tools to meet the moment with professionalism.
Take my 6-week on-demand course with live group coaching to deliver big messages that motivate and inspire.