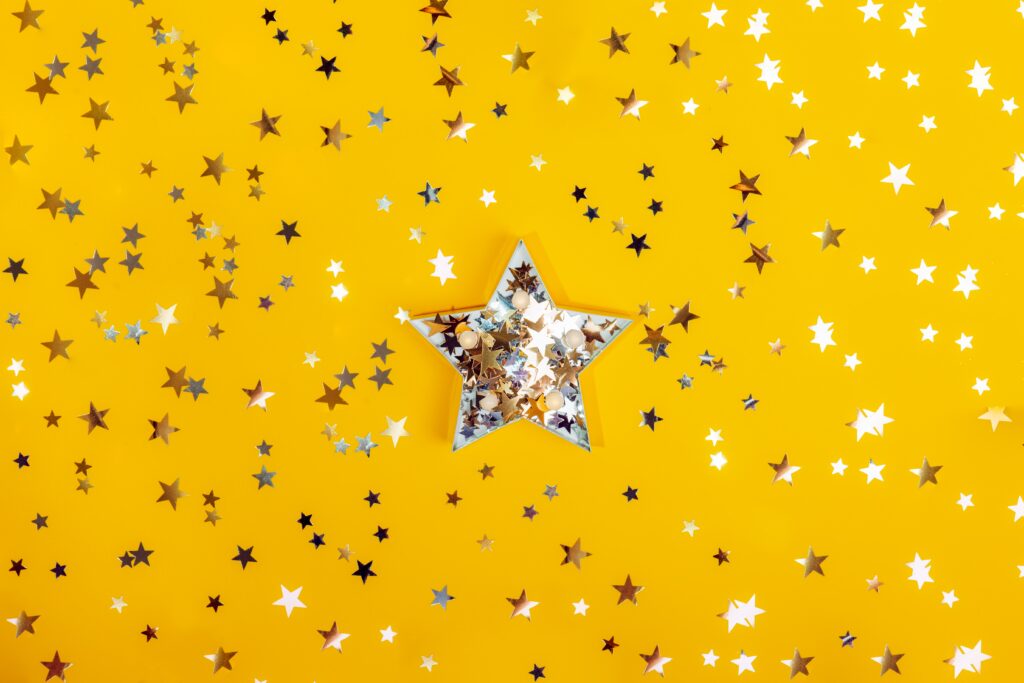 Click Here To Listen To This Post
If you saw last week's newsletter and thought, "Wow, Misty has been traveling a bunch," well yes, I have! Not only did I visit the beautiful country of Portugal amidst the conferences I told you about, but I also had more travel plans to follow.
About a month ago, I was scheduled to speak at the AICPA Women's Global Leadership Summit in Florida and loved my topic "Unmuting Your Leadership Voice." But less than 9 hours before I was supposed to leave, my best friend reached out to me because she hadn't heard from her dad in multiple days. And it was her brother's birthday… Her dad NEVER misses a birthday.
Later that night, we discovered her father had passed away in his kitchen. I sat in utter disbelief as he had just been at her birthday a few weeks before.
Torn between duty and friendship, I finished packing my laptop… not even sure what else I put into my bags while in a daze of grief and loss. My flight was early, and I needed to leave at 3am the next morning… But I could tell my best friend was in a spiral and unable to function so I made one of the toughest conference decisions I've ever had to make. I had to step away from attending and help my best friend.
To the credit of the AICPA team, they were supportive, kind, and took care of canceling my flight and accommodations without hesitation. But I was sick to my stomach as a people pleaser… the struggle is real. I appreciated their response though. More than they could possibly understand.
As much as I love being there for my audience, I had to stay by my friend's side and help her through this difficult time, and also for my own mental health with the loss of this lovely man.
These types of mental health decisions are not always prioritized in our world as speakers. We often say yes to every opportunity even if the stress of taking one more speech is unconsciously felt by everyone around us.
I'm glad I made the choice to step down, but my ego wasn't happy with me 😉
I know I would have been distracted, heartbroken, and trying to smile on stage while pushing through it. Sometimes, even though we are in the pursuit of helping others, we truly just need to stop and help ourselves first.
While I missed the AICPA Women's Global Leadership Summit, I did attend my final conference of the year, and of course, it was one of my favorites because QBC (QuickBooks Connect) always feels like coming home.
Three things made this year's QBC the perfect way to end my year:
We had 20 Theatre of Public Speaking Alumni presenting at this event! Woot Woot!
I got to physically hug so many humans I haven't seen in person in over 3 years.
We had the pleasure of teaching a session, and the joy in the room was felt two rooms over. Apparently, we were laughing so hard that they could hear us all down the hall 😉
Watching those I get to work with shine on stage is my reason for living, hugging those I love fuels me beyond, and hearing a room of collective laughter is a unifying moment where everyone is experiencing, at the same time, joy rising.
Checkout this lovely recap video of the conference!
These are some of the things I live for.
As we step into the holidays, my wish for you is to uncover what you need to say yes to and what you should step away from. I wish for you to find those joy filled moments that make you belly laugh and connect with those you love. I hope you can trim that to-do list while preparing the trimmings for your favorite holiday meal.
I appreciate you for allowing me into your inbox this year and look forward to the magic we all create together in 2023!
And as always, don't forget to unmute yourself!
Much Love,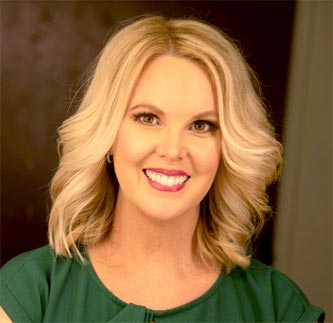 10 mistakes
even seasoned presenters make!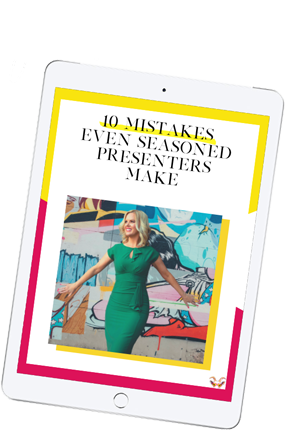 Your team's success depends on their ability to speak with clarity. Give them the tools to meet the moment with professionalism.
Take my 6-week on-demand course with live group coaching to deliver big messages that motivate and inspire.