Podcast: How an Education In Theater Can Prepare You For Anything!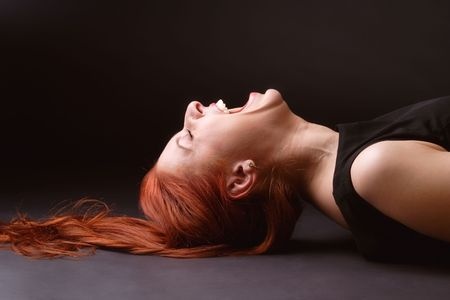 Being interviewed by a stand up comedian definitely made me laugh a lot and hurt my cheeks to no end. Can you pull a muscle in your cheek???
We had a great time diving into how theater can help your life in more ways than you can count, how to add value to your team…and then somehow, Hugh Jackman and the Ghost of Christmas Future came into the mix.
We would love if you took the time to give this a listen as I was so honored to be on this show.
I hope you enjoy the laughs as much as I enjoyed the conversation with John Garret the recovering CPA!
http://johngcomedy.com/episode-23-misty-megia-2/
[Tweet "How can theatre help your corporate career? Join @MistyMegia for the behind-the-scenes scoop."]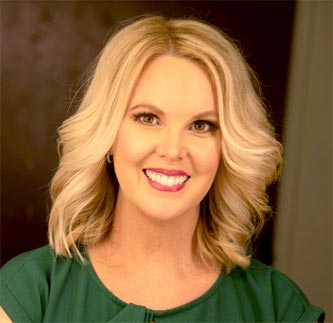 10 mistakes
even seasoned presenters make!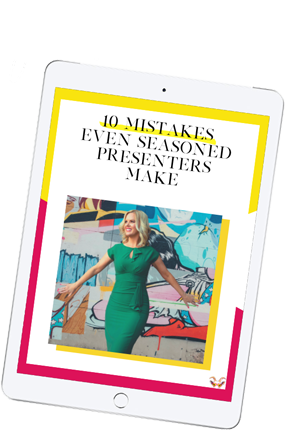 Your team's success depends on their ability to speak with clarity. Give them the tools to meet the moment with professionalism.
Take my 6-week on-demand course with live group coaching to deliver big messages that motivate and inspire.