Rejection is Part of the Journey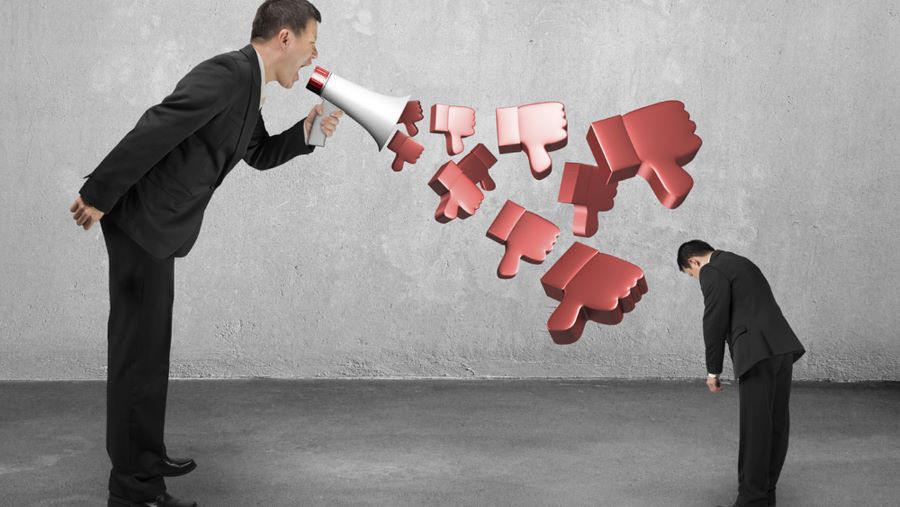 Click Here To Listen To This Post
A calling is something you are meant to do. The beautiful thing about a calling is that it's not defined by one moment, event, or experience. An actor is not defined by one audition. A musician is not defined by one show. A speaker is not defined by one speaker submission.
The true impact of your CALLING, your PURPOSE, cannot lie in one moment and one moment only. Instead, it lives on in everything you do. Moving in alignment with your purpose is the key to fulfilling your calling.
Here are 3 ways to achieve this independently and have some fun. These are lessons from our Executive Director, Krista Marina, from her world of being a speaker and musician:
No ≠ stop what you're doing
Imagine if Krista only made music if her favorite record label was producing it. What if she stopped pursuing music the moment she received her first no? She wouldn't be doing the thing that makes her the happiest today. And ultimately, the label doesn't define her calling and her passion for creating songs to share with people who need to hear them. Just like rejection as a speaker doesn't mean you aren't a speaker. It only means your topic didn't fit into their current lineup. You can and should still do that speech.
Stages are not invitation only
When she first started out, Krista would set up backyard shows and constantly attend local open mics to test out her material. This gave her a safe space to explore her craft while also tapping into different communities of folks aiming to create the same impact.In a world where we all have cameras in our pockets and free platforms to post on, the saying "All the world's a stage" is now more true than ever. Yes, you should continue applying to the engagements where you know your audience is already showing up, but in the meantime, you get to create your own stage – whether that's a livestream on social media, a pre-recorded video you send out, or an in-person event you create, even with 10 humans who understand your message. Lean on your COMMUNITY, your PEERS, your LOVED ONES, and the social world at large.
Your calling is not defined by the parameters of others
Whether an actor, musician, speaker, or ANY dreamer, it is important to understand your purpose or calling is not limited to one moment, one yes, or one stage… It's meant for the human that needs to hear your message in order to understand they are not alone. They can achieve more and you are the proof point they need to believe it.The only validation you need to embrace it is your own intuition. If your instincts are pulling you to share a certain message, the only approval you need to dive in, to learn the craft, to make your own stages, and to crown yourself as a speaker…is you ❤️
And know that you ALWAYS have an automatic cheerleader in Krista and I. Ready to support you in your calling, whenever you need it.
P.S. Check out Krista's incredible music here!!
Much Love,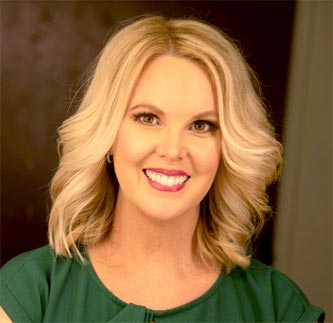 10 mistakes
even seasoned presenters make!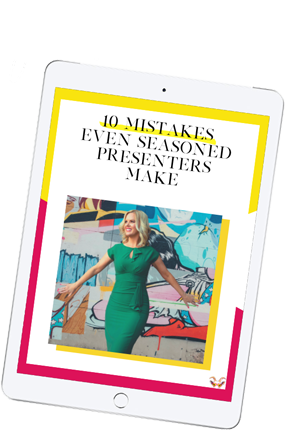 Your team's success depends on their ability to speak with clarity. Give them the tools to meet the moment with professionalism.
Take my 6-week on-demand course with live group coaching to deliver big messages that motivate and inspire.