The 360 Experience: Travel Anywhere From Your Phone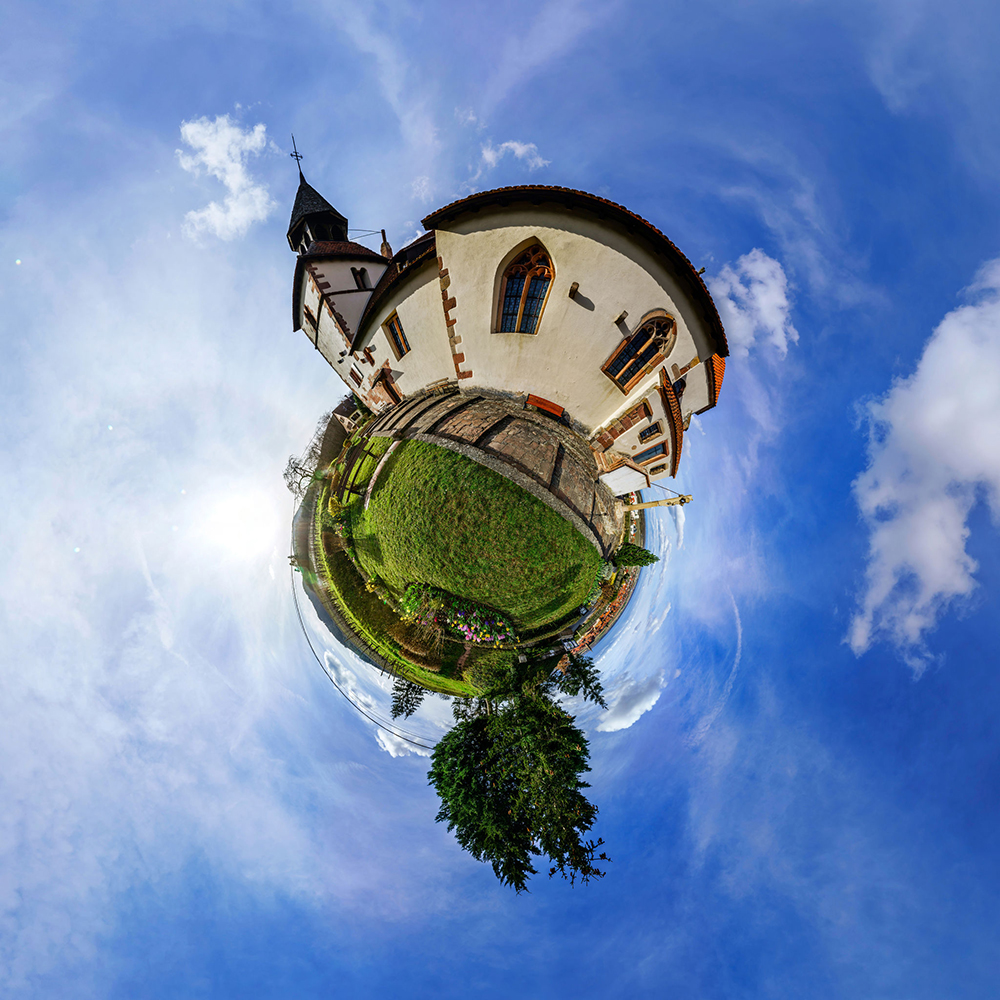 The latest thing to take mobile social media by storm is 360 technology. If you have not been introduced to this technology yet, you may want to sit down.
Pull up this video in the YouTube app on your smartphone. While the video is playing, move your phone around and you'll feel like you're experiencing the setting of the video in the first person. If you did it right, this is how you should feel: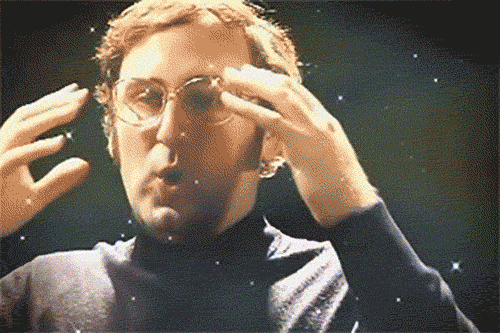 [Tweet "Just watched a 360video and it was incredible! Technology is amazing!"]
If you're on a desktop computer, you can click and drag your mouse around, but that's boring. That video obviously took some expensive equipment and an amazing editing team, but there is great news for those of us who aren't millionaires. Facebook just introduced the ability to upload 360 photos and those can be taken with any current smartphone or tablet that has the software to take panoramic photos.
Here's what you need to do:
From your device, shoot a panoramic picture. Make sure to take the entire photo. Do not stop the camera short of the full 180 degree picture.
Upload the photo to Facebook. If done properly, Facebook will automatically turn the photo into a 360 degree experience.
Congratulations, you've just blown someone else's mind by uploading that photo.
Mark Zuckerberg has already taken advantage of this new ability, and he has uploaded some 360 photos including this 360 view of the inside of the US Supreme Court.
So what does this mean? It means that your family and friends no longer have to live vicariously through you on your vacations. They will feel like they're actually standing in your shoes seeing what you see at that particular moment in time.
These photos and videos create an incredible and unique marketing opportunity, that will undoubtedly be used by people and brands all over the world.  So go on YouTube and google 360 videos. Just make sure you set a timer, or you'll end up wasting the rest of your day traveling the world from your phone.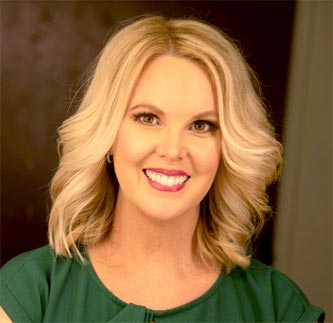 10 mistakes
even seasoned presenters make!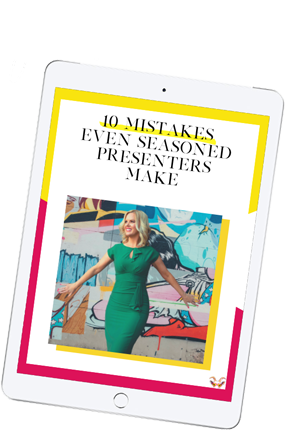 Your team's success depends on their ability to speak with clarity. Give them the tools to meet the moment with professionalism.
Take my 6-week on-demand course with live group coaching to deliver big messages that motivate and inspire.