The Curvey Road to your Personal Brand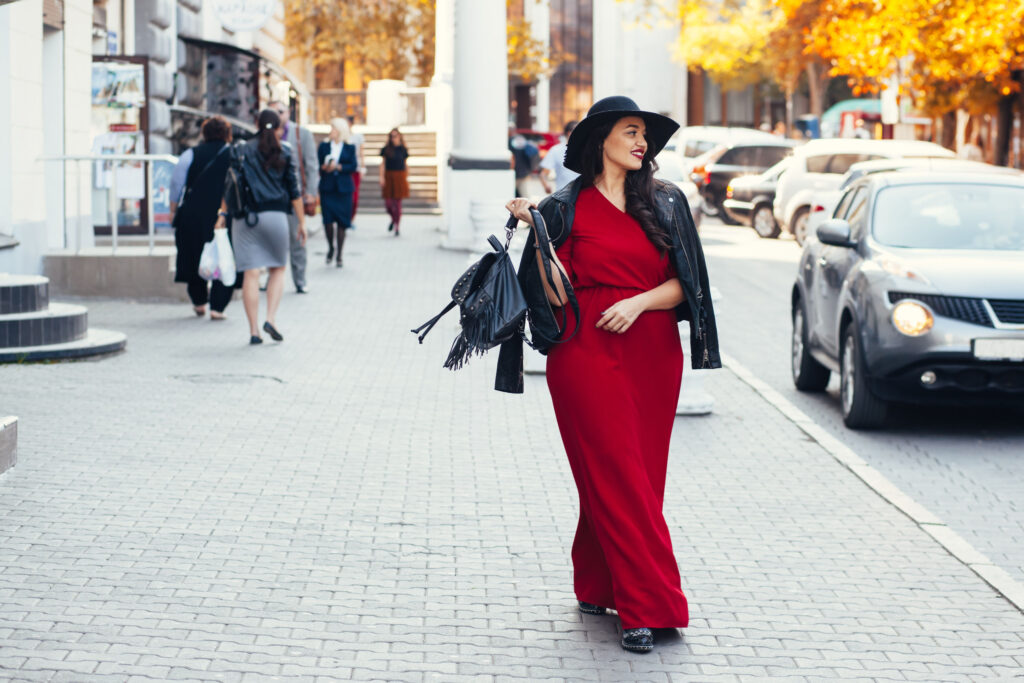 Curvy women have been left out of the fashion conversation for years. But is there real change underway? "Your style is your personal brand." "First impressions matter." "Feel comfortable in your own skin" These are all things that girls with curves hear on a daily basis even though clothing stores continue to display models in size 0 clothing. For us girls with some junk in the trunk, our experience in the dressing room may need a makeover and a takeover – PRONTO! Take it from me, the world of fashion can be daunting, but there are tools out there to help you get inspired about your style.
In 2015, Target announced the launch of a complete full-figure line, Sports Illustrated championed a new body image inside and outside the book, Tess Holiday became the first size-22 beauty to land a major modeling contract, there has been more attention on voluptuous models and a movement of chic clothing for all shapes and sizes.
Whether you are a size 2 or a size 14 its important that you feel good in what you are wearing; it's equally important that your style flatters your curves and accentuates your assets.
When taking a meeting for your band, business or with a potential client remember: you represent your brand, your culture and, simply put, yourself no matter your waist size.
I love the app StyleIt. Its super easy, interactive, free – oh, did I mention it's FREE! When you sign up you fill out a questionnaire and based on your answers they deliver to you a tailored weekly delivery of four new outfits to your email inbox. These outfits are designed specifically to you complete with your specifications, likes and wants.
There are also some amazing bloggers out there. My favorite is Girl With Curves, written by San Francisco-based style influencer Tanesha Awasthi.
There's also Pinterest.
Check out this funny factoid: Pinterest was invented by two guys who wanted to have a way to organize their rock collection! You'd be hard pressed to see a guy using a Pinterest account today. Users can pin fashion inspirations, organize them into boards and then apply those inspirations into your daily wardrobe. Try it – I do it all the time!
So, who cares if you are 5'7" plus size gal, you can still wear miniskirts and heels without hesitation. Your size should never prevent you from taking risks. Working with what you've got makes you a more interesting dresser.
What is in your closet? Do you have the easy essentials? Every lady should have: a sexy black dress, the perfect leather jacket, an incredibly-fitting skinny jean and an unbeatably soft pocket tee. While these are all basics with the right accessories, they can get you through any occasion.
Let's take a simple blouse, for example. While on it's own it can be a classic staple, what makes the blouse is the way you style it. Maybe tuck it into a pair of great-fitting jeans, unbutton an extra button, roll up the sleeves and add a killer pair of statement earrings.
It's the simple things that make the difference. Those simple things help you look and feel great.
Fashion should be fun and creative, not confining. What is your style? Do you like colorful, fun and eclectic? Love the androgynous look-feminine feel with a touch of masculinity and a pair of great heals? Maybe you like sparkles, sequins and crystal embellishments will always get your vote-whatever your fashion sense is: Own it. Love it. Wear it with confidence.
Branding your style makes you the complete package in your industry and workplace. Wearing clothes that make you look and feel fabulous is what will give you the confidence you want and need to succeed.
Be bold. Express yourself. There are no limits to your beauty. Be confident because confidence is the greatest beauty accessory of them all!
Guest Post by Andrea Gorham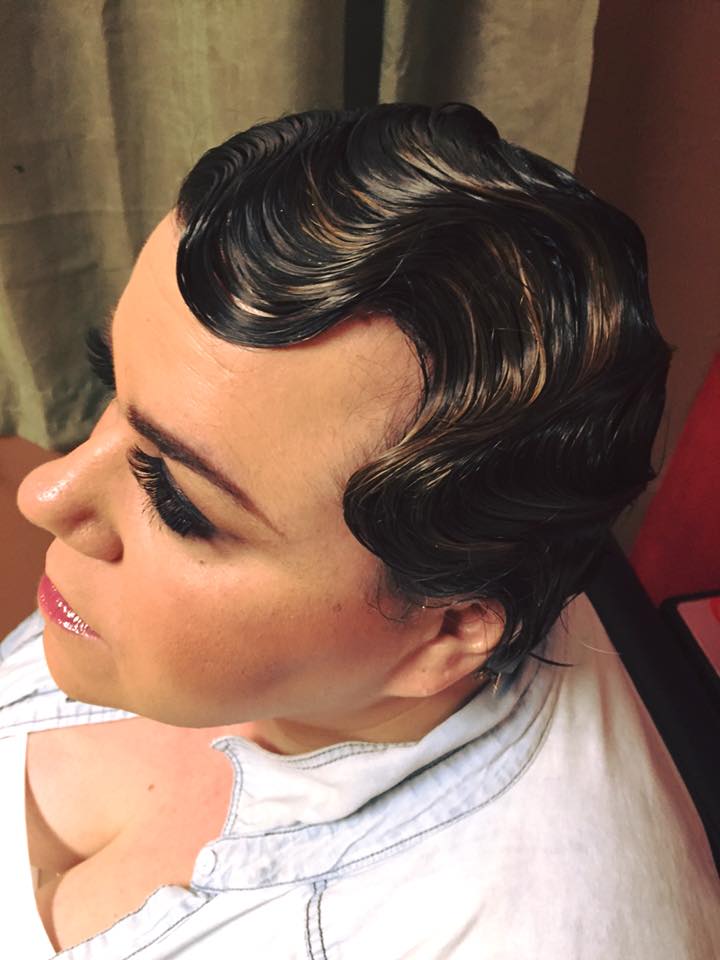 Andrea is an award wining educator and theatre director and costume designer.  She holds a Masters Degree from Holy Names University in Arts Education Practices and has earned a Bachelors of Arts Degree  in Theatre (Musical Theatre Option) and a Bachelors of Science in, Biological Sciences from California State University, Hayward.  Andrea is the Co-Fonder and Director of Opus Theatre Works, LLC a professional Arts Education company based in the San Francisco Bay Area.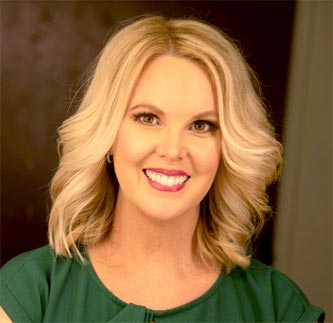 10 mistakes
even seasoned presenters make!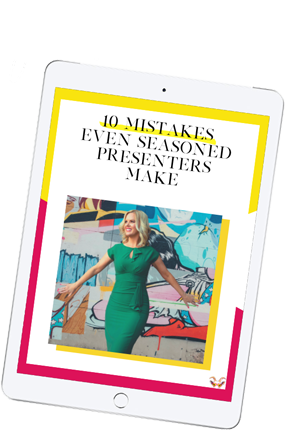 Your team's success depends on their ability to speak with clarity. Give them the tools to meet the moment with professionalism.
Take my 6-week on-demand course with live group coaching to deliver big messages that motivate and inspire.