We interviewed people in the streets on public speaking… here's how it went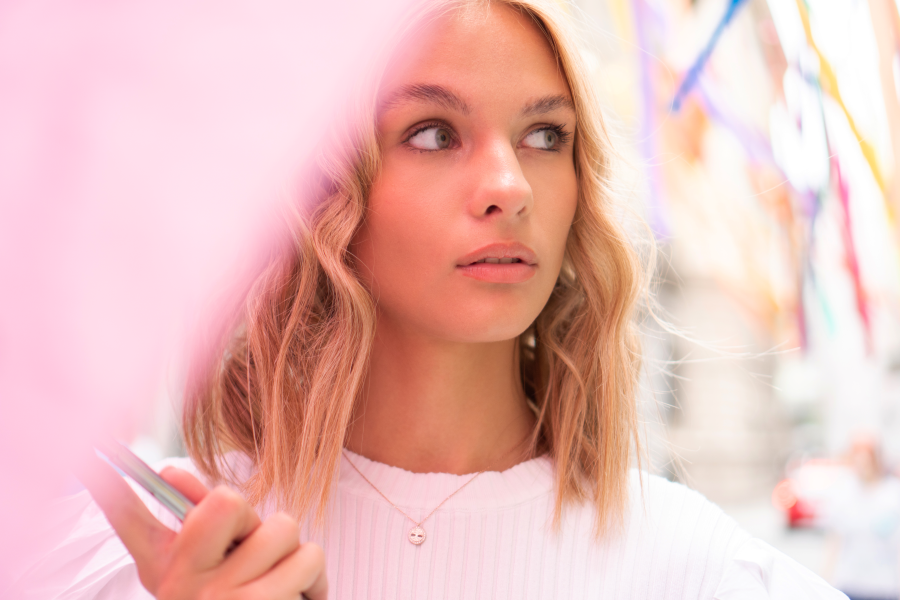 Click Here To Listen To This Post
We know public speaking is the #1 fear in the world, but where does that put people on the fear of public speaking scale? What is it about public speaking exactly that makes it an automatic "no" for so many? We interviewed people throughout the streets of Denver to find out.
The answers were a reminder of how prevalent this fear is, especially among women.
A 2021 study by The Official Journal of the European Association of Labour Economists verifies that reality. The study found that "while women are more willing to present face-to-face to an instructor (on average 43% of women), they are considerably less likely to give a public presentation (25%), that is, their willingness to present decreases by 18 percentage points if assigned to the public speaking treatment… We also find that the tendency to shy away from public speaking is also common [even] among women otherwise characterized by high levels of self-confidence and self-esteem." The study saw no difference among performance of men vs women, but only in the fear of speaking between men and women.
With that, I want to take a moment to remind you – you are worth investing in, you're worth speaking up for, you're worth every bit of the dreams you aim to achieve!!
Understanding the strategies for a one-on-one or full public presentation is what equips you for success and jumpstarts the transformation of that speaking fear. Or perhaps you have no fear of public speaking but does that mean you are not stretching yourself to be on those larger stages you are meant for? Are you building out content that reaches past the step by step of a product or procedure to lean into your full purposeful message?
If you're looking for more opportunities to overcome either the fear of speaking or the fear of going bigger with your purposeful message, you know where to find us 😉
It was amazing to give folks a small opportunity to overcome the fear through our interview while also hearing their own individual journeys with speaking. But we didn't go to Denver just to interview some lovely folks! If you'd like a look at our Denver adventures, you can check out part 1 or part 2 of our Business trip vlog! We maybe had a little too much fun making them!
Don't forget to unmute yourself,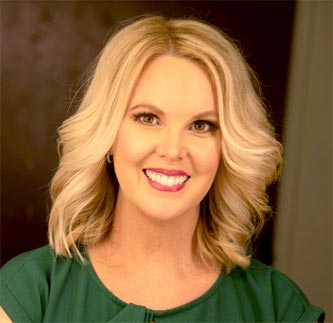 10 mistakes
even seasoned presenters make!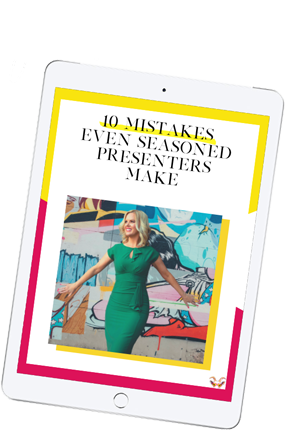 Your team's success depends on their ability to speak with clarity. Give them the tools to meet the moment with professionalism.
Take my 6-week on-demand course with live group coaching to deliver big messages that motivate and inspire.