Who is in your Presentation Circle?
Click Here To Listen To This Post
"You are the average of the five people you spend the most time with."
While this quote by Jim Rohn is not backed by science, it also isn't debunked – and it isn't crazy to suspect it's true. Whether the 5 faces popping up in your head right now scare you, make you laugh, or bring you comfort, one thing is certain – they help you get by in this vibrant thing we call life!
Having a circle of people you trust is foundational to building the life you want, so is having a circle of people you trust in practicing your presentations – your "presentation circle," as we like to call it. As explained in this reel, this is a group of people you can be openly vulnerable in front of. A group of people whose expertise you trust and who can lovingly give you honest feedback on the various layers of your presentation. This is a group with which you can try new activities or lines with, make mistakes, and work out all the details in the presentation so that once you're in front of your audience, you've already tested out your entire performance to different types of audience members.
If you do not have this sort of community, look no further! We are always here to provide you with that support, feedback, expertise, and everything in between! Above all, know that with me and my team, you always have a safe space to explore the public speaking craft, ask questions, build on your incredible abilities, and maximize your extraordinary potential.
If you are looking to further expand this network, make sure it's with someone who has had similar high-end training. Someone who carries speaking expertise and is a true peer to what you are trying to achieve and what you want to achieve in the future. Someone who can be specific and detailed in their feedback will help you achieve the best results!
Whether or not science will confirm the importance of the 5 people we spend the most time with, know that I am always here as 1 one of those 5 for your precious presentation circle 😊
Much Love,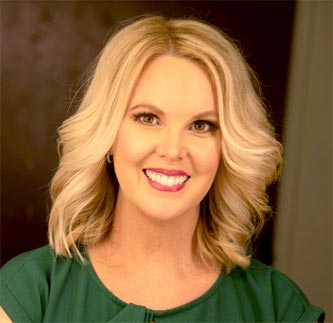 10 mistakes
even seasoned presenters make!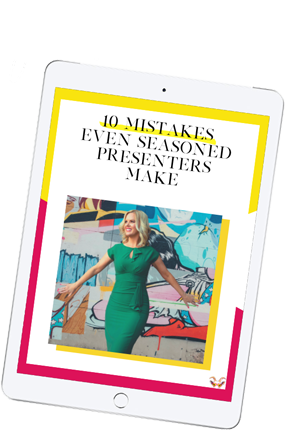 Your team's success depends on their ability to speak with clarity. Give them the tools to meet the moment with professionalism.
Take my 6-week on-demand course with live group coaching to deliver big messages that motivate and inspire.