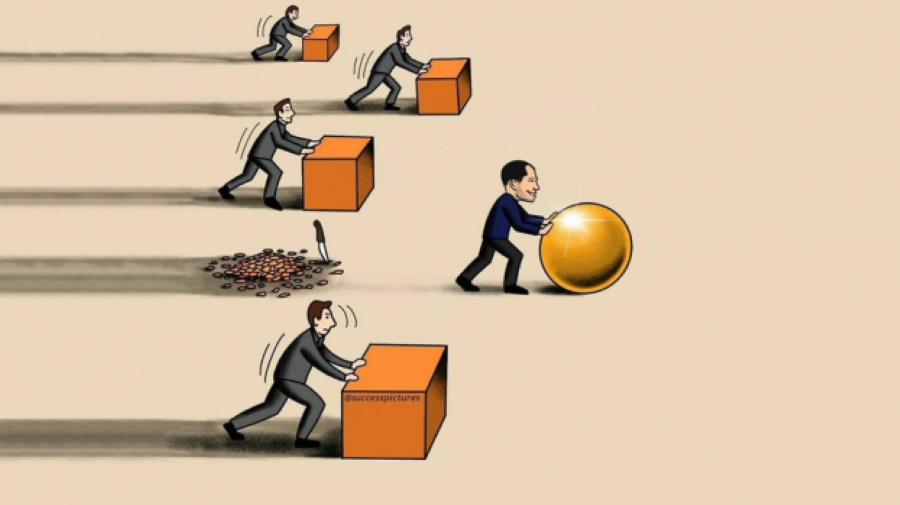 Click Here To Listen To This Post
When you think of the word "multicasting" what comes to mind? Fishing? Casting a bunch of actors for a role? Taking care of multiple broken bones at once?
Well, according to the Oxford dictionary, to multicast something is to send the same data to multiple servers or recipients at the same time. You can multicast anything! Send the same selfie to different friends, showing them your new gorgeous haircut. Use the same messaging across different outlets of your marketing campaign. Using one outing to do all of your errands
Essentially, it's a powerful version of working smarter, not harder and maximizing your reach and impact with just 1 piece of something… see where I'm going with this?
That multicasting piece can also be any speech or presentation.
Multicasting is an important part of maximizing the impact of a presentation you worked hard to create and use it in a variety of ways. For instance, if you have a recording of the presentation…
Pull snippets from the recording to use across your social platforms and in your marketing campaigns
Leverage strong quotes as graphics or turn pieces of your speech into an infographic
Create a downloadable worksheet on your website for lead generation
Add to your YouTube Channel
Take snippets for a highlight reel for media outreach
Use the transcript to create a series of articles on LinkedIn
The possibilities are truly endless. You've already put in the fabulous efforts to craft a strong speech so take the time to consider ways you can optimize that effort you exerted to expand the one-time audience you delivered to.
It's time to take all of that work you put into your speech and make it work for you!
Much Love,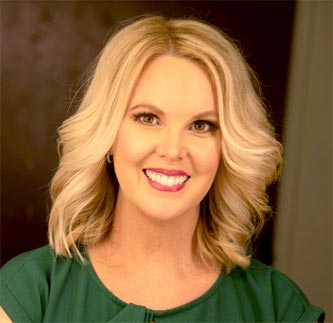 10 mistakes
even seasoned presenters make!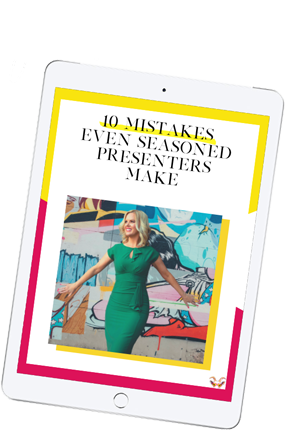 Your team's success depends on their ability to speak with clarity. Give them the tools to meet the moment with professionalism.
Take my 6-week on-demand course with live group coaching to deliver big messages that motivate and inspire.