How to Leave a Job Gracefully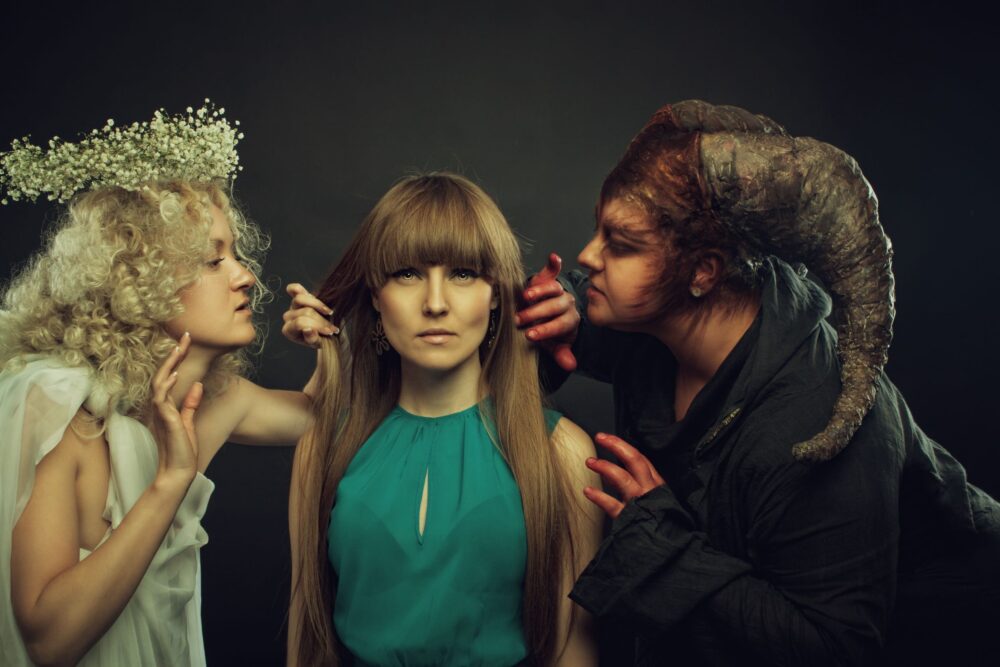 Recently, I had a friend call me because he wanted to quit his union job. The lack of support from his superiors plus the challenges he faced to get his work done had hit an all time limit. He was fed up and felt disrespected along with not being heard.
He called me with intense frustration and ready to walk in, yell "I quit!", leave his keys on his boss's desk and walk out. I understand the frustration and the drive to tell someone who has treated you horribly to stick it. It would feel good for your ego and inner warrior. My words of advice though, DON'T DO IT. Stop yourself, do not pass go:)
I've had my fair share of jobs with bad bosses. One who got in my face and yelled at me over a less than 1/16 of an inch discrepancy on graph paper. Another that tried to pawn me off for dates if her clients would give her their business. I have had a boss who would try to undermine my marketing efforts trying to make her campaigns look stronger. So as for bad bosses I've been there. However, I have never left in a ranting way or left anyone high and dry. No matter what the devil on my shoulder was urging me to do, I always listened to the good side.
When you are leaving a job, you should always tell your boss in person and then put it in writing so there's a record of why you left but try to keep it positive and short.
Dear (Insert Bosses Name)
I regret to inform you my last day will be____. I have been offered an opportunity I couldn't pass up. I would be happy to work with you to determine the best ways to transfer my responsibilities.  
Now, if you have an HR Department, definitely file any complaints there as you want to ensure a better space for anyone who may be coming in and taking over your position. Always leave things better than you found them. If you don't have an HR department, vent to your friends because venting to the perpetrator typically has no positive outcome.
How much notice should you give them? I would say two weeks. I typically have done 3 to 4 weeks so I can smoothly transition as much as possible.
Why should you separate from a company with grace? Well, I have found that it's a small world. Despite the laws of what a company can say about you after you leave, owners of small companies usually have no issues sharing their struggles with you to a new employer. I've called hundreds of employers over the years for background checks and heard a lot of horrible stories that made me not hire the candidate.
If you leave on a high note and respectful of the company and your boss, then hopefully all they can say is how gracious you were when you left as that's their last memory of you. They will share how wonderful you were with training your replacement and how you were a positive person on the team. It's a lot better than the alternative.
So before you go in and drop the mic or do a rage quit, think about what you want your swan song to be and what represents the best in you despite the worst in them.
Quitting to start your own gig here is an article about my top 2017 Must Have Tech Tools you should know about!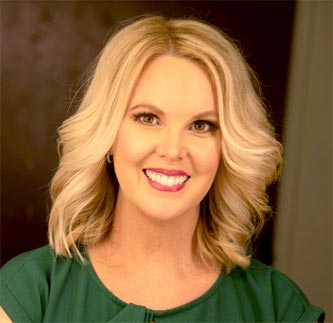 10 mistakes
even seasoned presenters make!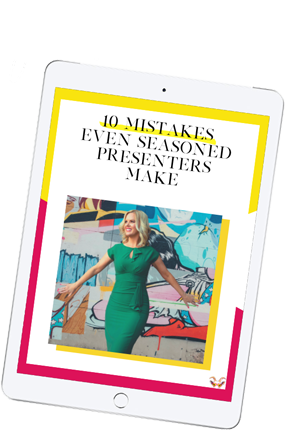 Your team's success depends on their ability to speak with clarity. Give them the tools to meet the moment with professionalism.
Take my 6-week on-demand course with live group coaching to deliver big messages that motivate and inspire.