Channeling Your Inner Go-Getter
Click Here To Listen To This Post
We are officially in the second week of our Go Get Her campaign! Where we work to support you in channeling your inner go-getter and reaching your full potential!
Last week's theme was "Fill your cup to fuel the glow up!" Whether that's sipping your favorite caffeine source or watching your favorite motivational speaker – fill your heart up with that lovely energy. Taking the time to fill your cup allows you to be mentally, physically, and emotionally nourished to address whatever comes your way. That is why our 2 lucky giveaway winners won free lunch from their favorite spots doordashed to them everyday this week!
If you entered last week's giveaway but didn't win, fear not – there are still 3 more weeks of amazing giveaways! And this week is your next chance.
The focus this week is on another way to fill your cup: self-care. When it comes to reaching your highest potential, self-care gets you there! Focusing on yourself is the first step in preparing to take on all of your goals for the day and to be fully present for your clients or loved ones.
And self-care looks different for everyone. For some, self-care means a long bath or a quick moment to meditate and calm the inner critic. For others, it's giving yourself time to do absolutely nothing and just recharge. However it looks for you, carve out some time for self-care this week. You deserve it! And keep an eye out on our Instagram as we surprise you with our next giveaway to help you take care of yourself as you Go Get Her ❤️
Much Love,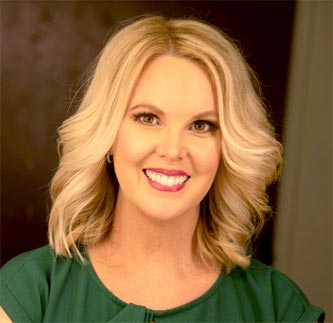 10 mistakes
even seasoned presenters make!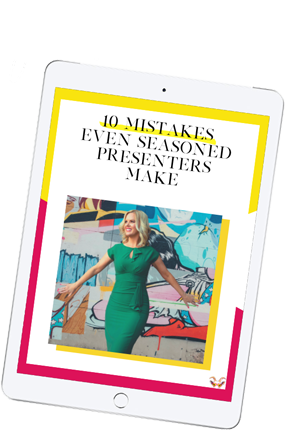 Your team's success depends on their ability to speak with clarity. Give them the tools to meet the moment with professionalism.
Take my 6-week on-demand course with live group coaching to deliver big messages that motivate and inspire.