How to Relieve Anxiety in 10 Minutes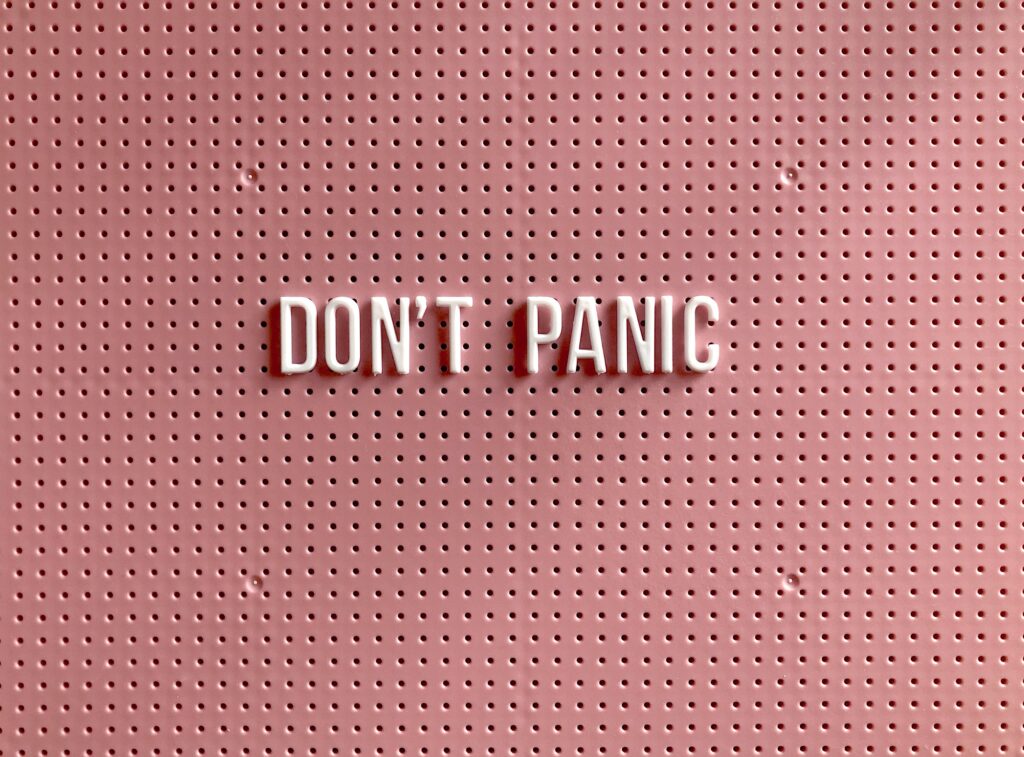 Click Here to Listen to This Post
The CDC reports that since 2012, the percentage of U.S. adults who meditate has more than tripled. Globally, between 200 and 500 million people meditate. (And women are more likely to meditate than men!)
Now, if you asked me about meditation earlier in my life, I probably would have dismissed it with a response like, "What does it really do?" or "I don't have time"; however, as someone who has done a 180 and fully reaped the many rewards of meditation, let me debunk both of those responses for you.
First – What will it really do?
Meditation will improve your energy, focus, and productivity plus relieve your anxiety, stress, depression, and even back pain and other physical symptoms. As a Harvard Medical Study revealed, it also increases the production of disease-fighting enzymes and thickens the prefrontal cortex, making way for long term brain health as well as calm, more empathetic, and clearer thoughts.
There are also different forms of meditation based on your goals and taste. The top 5 forms are:
Mindful
Mantra
Trataka
Visualization
Chakra
See my latest post to learn more about each of these meditation forms!
The second response I used to give is "I don't have time."
The recommended meditation time is 10 minutes per day (That is the same amount of time it takes me to make and enjoy my morning coffee!) For some, that may not seem like a lot of time – which is great! But if you're reading this thinking, "Misty, I don't have an extra 10 minutes a day," then hear me out on this next point.
The time you spend meditating is time you spend investing in yourself. Investing in a clear mind, a healthier body, and, in turn, a more productive day! We invest in gadgets and other productivity tricks all the time – meditation can be one of them. (And one with lots of other amazing benefits attached to it.)
Ultimately, it does not have to be every day. It can be once or twice a week! Maybe after or in place of a workout or first thing in the morning! No matter how you fit it into your schedule, you're likely to feel its impact quite soon in your meditation journey. I felt changes in myself even after my first session!
If you've looked through and tried the different meditation forms outlined in my post and found that none of them quite clicked for you, you can also look to other outlets like yoga or going to a chiropractor, which also help center your body.
In this very fast-paced society we take part in, it is especially important to take the time to invest in our long term health, happiness, and productivity. We deserve it! And we'll be glad we did it 😊
Much Love,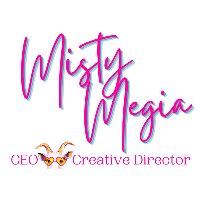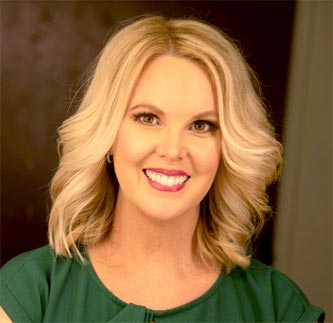 10 mistakes
even seasoned presenters make!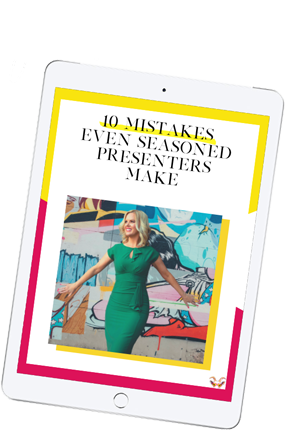 Your team's success depends on their ability to speak with clarity. Give them the tools to meet the moment with professionalism.
Take my 6-week on-demand course with live group coaching to deliver big messages that motivate and inspire.