Questions To Help Skip The Awkward Small Talk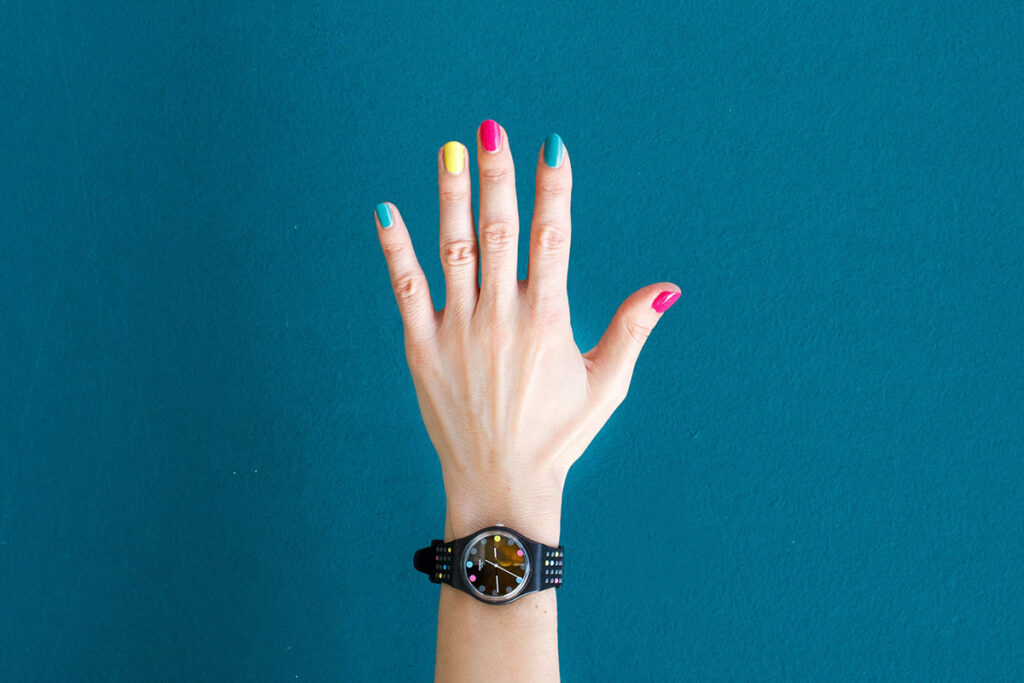 Click Here To Listen To This Post
As much as I look forward to the fun small talk that transpires when I go to my favorite coffee shop, both the barista and I know it is not conducive to establishing any sort of deeper connection. And truth be told, there is enough small talk to go around in our daily lives. So how can you make your conversation stand out? How can you dig deeper?
Skip the small talk and get to the big questions! Whether you're within or outside your career space, creating deeper connections is an important part of building relationships with your audience, peers, clients, and loved ones. As Forbes explains, "the magic lies in asking deep questions and then exploring the answers without judgment."
Lucky for us, Scenario Cards, an Ecommerce brand that provides powerful "What if?" questions developed by psychologists, poses the following 10 questions that spark this level of immersive connection.
If you could learn the answer to any one question, what would you ask?
If you died tomorrow, what would be your biggest regret about what you didn't do in life?
Upon release from a ten-year prison sentence, how do you spend your first day free?
If you could change anything about your childhood, what would you change?
What would you write in a message to your future self?
If you lost your ability to communicate tomorrow, what would you share today that you haven't told someone yet?
If you had all the money you could ever need, how would you live differently?
If you could change one thing about the world, what would you change?
If you could be a fly on the wall listening to any conversation, which conversation would you choose to hear?
If you could borrow one trait from any animal and use it to upgrade our species, which trait would you borrow?
Which one of these questions would you love to answer? Maybe that's the one you try out first 🙂 Personally, #6 really has me thinking!
Asking deep provocative questions is one of the tools to start a presentation. It fits under one of our 5 strategies we teach in our most popular mini course, "Starting Presentations with Star Confidence"
As one of our alumnus writes, "I loved the 5 ways to start a presentation. It stretched me, challenged me, and now I have well over 100 ideas of ways to kick off a presentation with confidence and flair!"
I'll definitely be using one of these questions on my next coffee shop visit. I cannot wait to see what type of conversation it brews!
Much Love,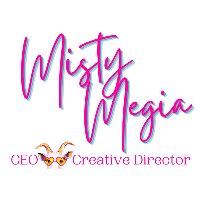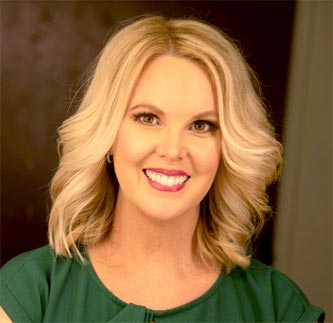 10 mistakes
even seasoned presenters make!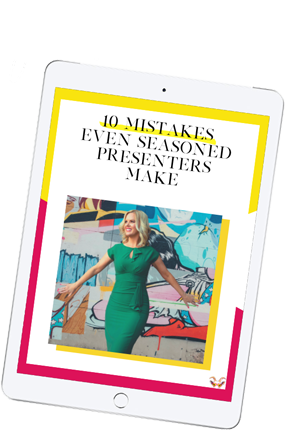 Your team's success depends on their ability to speak with clarity. Give them the tools to meet the moment with professionalism.
Take my 6-week on-demand course with live group coaching to deliver big messages that motivate and inspire.