Self-Love is Just a Buzzword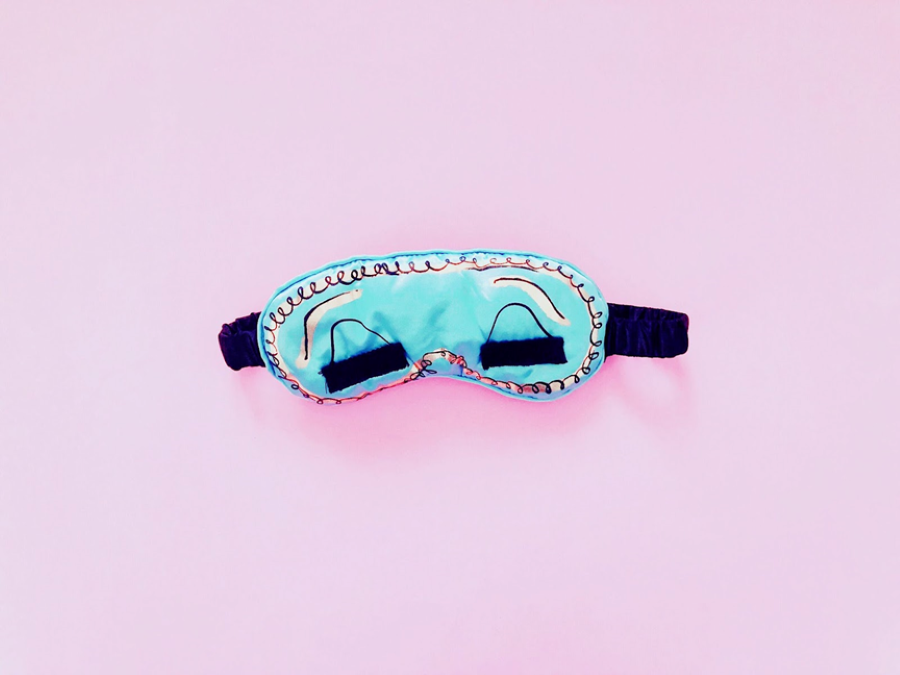 Click Here To Listen To This Post
Self-love is a buzzword we hear a lot. And it often remains a word instead of being translated to action, leaving it to feel like an elusive wish or a fleeting goal. Well, last week, we helped our 2 giveaway winners change that and put self-care to practice!
Through entering with their amazing First Line Friday responses, 2 lucky winners got free access to Start Presentations with Star Confidence, our mini-course designed to give over 100 options to start a presentation in your zone of genius. In addition, they each received a self-care kit sent straight to their door.
That's what our Go Get Her campaign is all about! Taking action to become our inner go-getters. After all, even go-getters have to make sure they are cared for so the going and getting can continue!
That brings us to this week's focus. There comes a time in every go-getter's life where you are presented with the opportunity to invest in yourself. To trade some amount of energy or currency in order to level up. To make the time to invest in the tools that will bring you closer to your dreams. To Invest to Be Your Best!
For me, that meant investing in the creation of the Theatre of Public Speaking. Every moment of investing in myself since then has not only paid off but has changed my way of life. That's the magic of investing in you!
But as I explain in this reel, that dream did not come to fruition overnight. I continually invested in myself at every step of the way. What did I need to unlock the next level of the ToPS journey? Was it hiring a marketing professional? Bringing on a new teammate? Taking a course so I can expand my own skill sets even further? If you know me, you know I still take multiple courses a year because as an educator, I also see myself as a lifelong student. And I view that as a lifelong process of investing in myself.
To help you do the same, I invite you to enter Giveaway #3! This giveaway is unique in that everyone who enters is a guaranteed winner! Do you have a story about investing in yourself? To enter our third giveaway, share your story in the comments below this Instagram post and share the post! (Selfishly, I really want to hear your story too).
Everyone who participates gets free entry into an invite only "Ask Us Anything" Q&A session! You can ask anything from feedback on a presentation to business strategy for the New Year! Be sure to send the Instagram post to your friends and colleagues so they can enter and join the fun!
I cannot believe we're halfway through our Go Get Her campaign! Stay tuned for more goodness and don't forget to invest to be your best!
Much Love,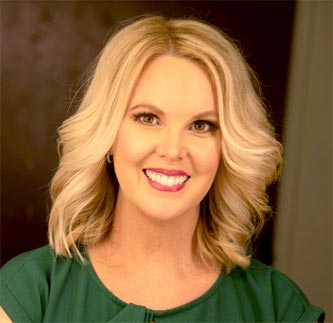 10 mistakes
even seasoned presenters make!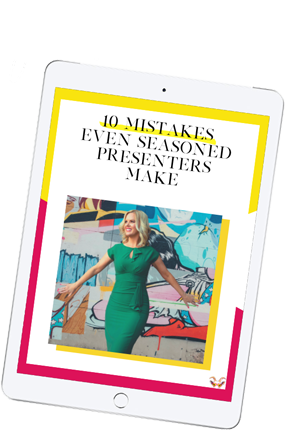 Your team's success depends on their ability to speak with clarity. Give them the tools to meet the moment with professionalism.
Take my 6-week on-demand course with live group coaching to deliver big messages that motivate and inspire.