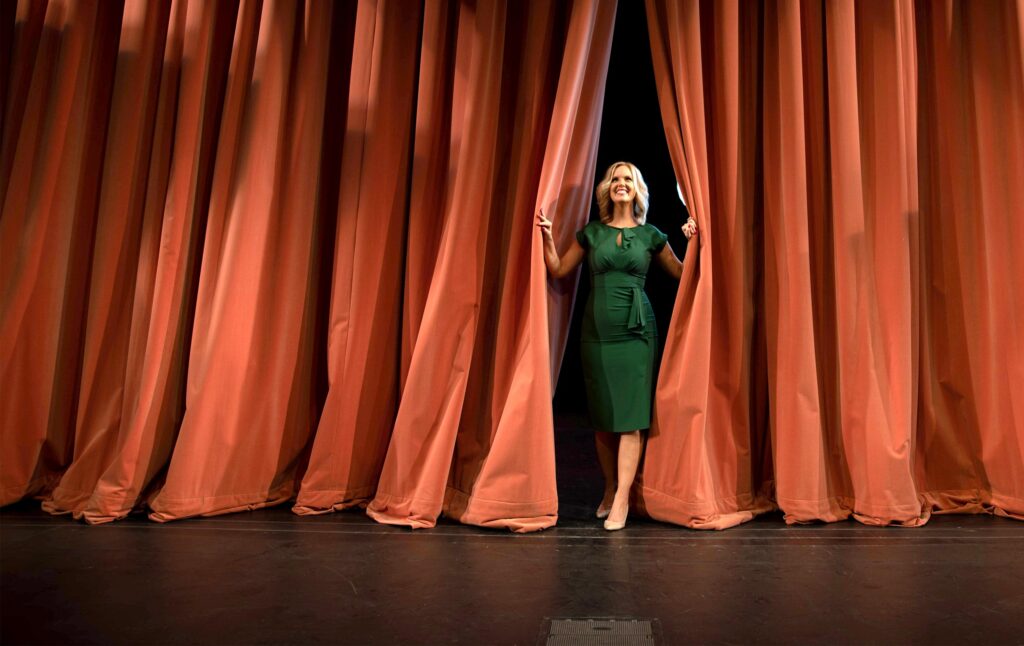 Dear Diary,
I'm just kidding. But I do actually want to share with you a recent life update of mine. Last week, I attended the Appy Hour Camp, an intentional educational retreat to inspire educators and app developers in the accounting space. And let me tell you, it was inspiring in every way. The innovative weekend-long seminar was held at Mountain Lake Lodge where Dirty Dancing was filmed, ​​in the heart of Virginia's Blue Ridge Mountains!
Each day had a heartening theme, with the final day's theme being Dirty Dancing! (Cue the music) From watching powerful speakers to taking part in adventurous activities like ropes courses and dance lessons, stirring ideation sessions, and wholesome campfire conversations, this weekend exceeded all of my highest expectations.
Being both a helping hand, participant, and speaker in this special experience was truly rejuvenating. I spoke on the critical importance and strategies of body language, getting everyone moving with intention, uplifting and connecting with each participant in a unique way.
As if it couldn't get any better, I also got to see so many ToPS Alumni!!! And most of them in person for the first time!!! Giving each of you actual physical hugs and spending time with you in the flesh would have been enough to have me flying to Virginia, but pair that with all of the weekend's loveliness and it is just too much goodness to handle!
Naturally, I had to share footage of all the goodness on my Instagram!
We truly had the time of our lives.
Much Love,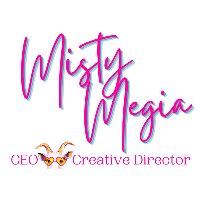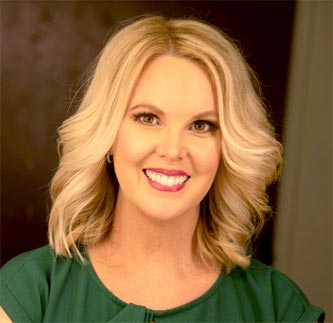 10 mistakes
even seasoned presenters make!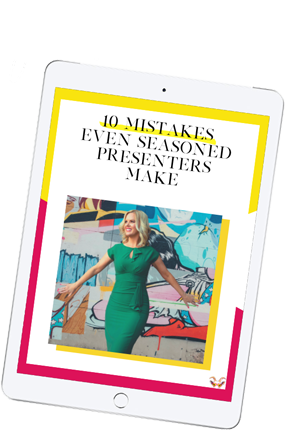 Your team's success depends on their ability to speak with clarity. Give them the tools to meet the moment with professionalism.
Take my 6-week on-demand course with live group coaching to deliver big messages that motivate and inspire.